Brad Pitt confirms romance with Ines De Ramon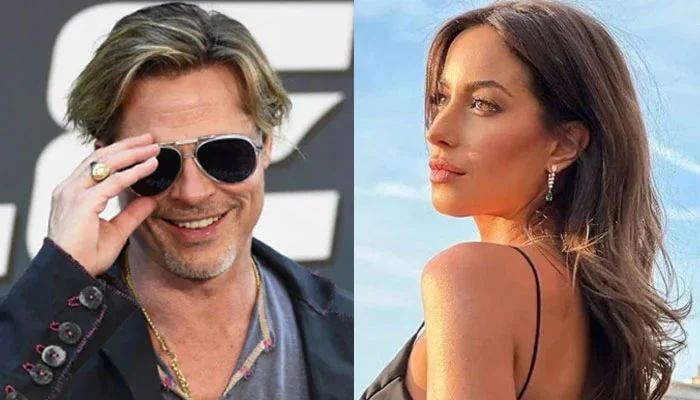 The Hollywood heartthrob and his partner Ines de Ramon went out for the 12th annual Art+Film Gala to confirm their romance rumors.
They were spotted at the Los Angeles County Museum of Art (LACMA) event on Saturday, according to People Magazine.
First seen together last November at a Bono concert in Los Angeles, the Fight Club alum and the jewelry designer are making their first official appearance.
Sources close to the couple confirmed their appearance, indicating a vibrant and loving relationship, as they refused to pose for photos.
There was a lot of love between them. They were laughing and joking with everyone around them," a tipster told the publication. "They seemed to be enjoying themselves."
Eva Chow, a LACMA trustee, and Leonardo DiCaprio, a frequent Pitt collaborator, co-chaired the Art+Film Gala. As part of the event, Pitt made a heartfelt tribute to the acclaimed filmmaker David Fincher.
There have been several successful collaborations between Pitt and Fincher, including Se7en (1995), Fight Club (1999), and The Curious Case of Benjamin Button (2008).
After spending a romantic summer together, the couple's relationship is said to be "very strong" according to sources.