Bollywood always remains 'sexist and regressive' around the World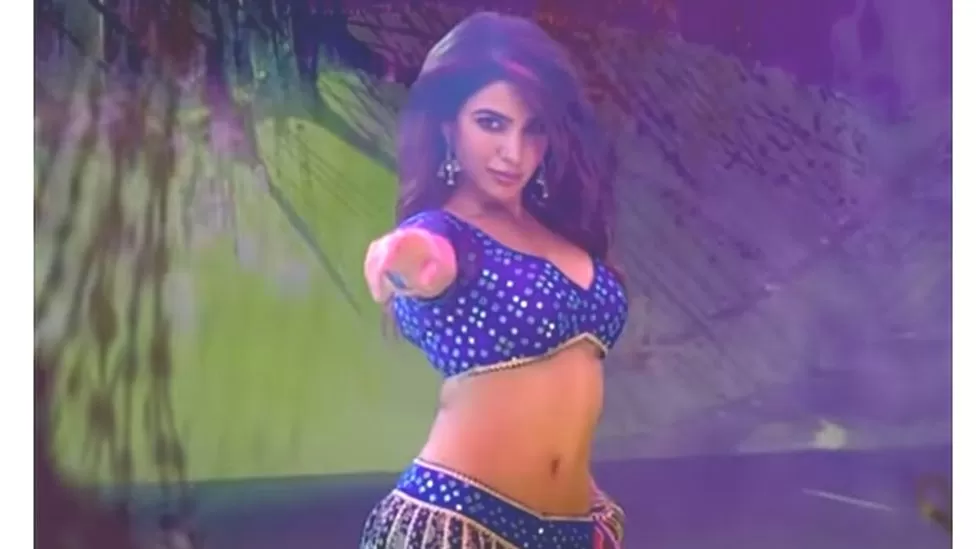 There is a perception that Bollywood is a man's world in India's hugely popular Hindi film industry.
It has long been talked about, but a new study shows just how little gender equality there is – both on and off screen.
There are hundreds of films produced each year by this $2.1bn (£1.5bn) industry and it enjoys a massive following among Indians around the world. A film's and a star's influence on a fan's imagination cannot be overstated. In recent years, many Bollywood films have been criticized for being regressive, promoting misogyny, and promoting gender discrimination.
Using data from Tiss (Tata Institute of Social Sciences) in Mumbai, researchers attempted to quantify the extent of patriarchy's stranglehold on Hindi cinema for the first time.
The period was chosen to see if any changes had occurred following the 2012 gang rape of a female student on a bus in Delhi, the uproar over the crime, and the implementation of tough new laws to deal with women crimes. They chose 25 of the biggest box-office hits from 2019, the last year before the pandemic, and 10 women-centered films between 2012 and 2019.
The list of hits included War, Kabir Singh, Mission Mangal, Dabangg3, Housefull4 and Article 15; among the women-centric films were Raazi, Queen, Lipstick Under My Burkha and Margarita with a Straw.
Nearly 2,000 on-screen characters were studied to determine the occupations actors played and analyzed over a variety of parameters, including sexual stereotyping, consent and intimacy, and harassment. In addition to counting the number of LGBTQ+ and disabled characters and how they were portrayed, researchers looked at how many women worked behind the scenes.
Although women-centric films give some ground for optimism, the box-office hits remain sexist and regressive, with poor representation of women and queers.
As an example, 72% of the characters in the films analysed were played by men, 26% by women, and 2% by queer actors.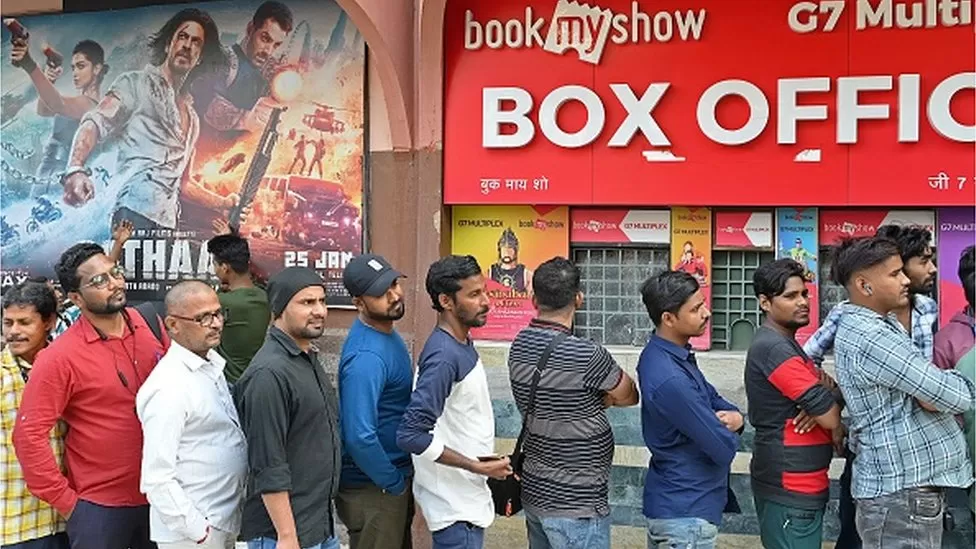 According to Prof Lakshmi Lingam, the project leader for the study, Bollywood's big bucks are riding on big men, while filmmakers say strong female characters won't work.
In her interview with the BBC, she explained that people's ideas of what a story or narrative should be are colored by patriarchal norms, and they come to believe that this is what will make them money.
According to her, they stick to the "formula".
"The protagonist has to be a male from the upper caste, while the female lead must be thin and attractive. In order for her to be in a pre-marital relationship, which is a transgression, she must be coy and demure who expresses her consent through gestures rather than words, but wears sexually revealing clothing and be somewhat modern."
The majority of men played army officers, policemen, politicians, and crime lords; women mainly played doctors and nurses, teachers, and journalists, and only one in ten were decision makers.
Despite the study's findings, the portrayal of LGBTQ+ characters remains problematic – they were rarely given decisions to make, and were frequently subjected to sexist jokes. Only 0.5% of all characters were disabled, and the majority were used as tropes to invoke sympathy or as comic relief.
"Filmmakers say it's the reality they're showing, but there's so much more reality they don't show. They swing between reality and fantasy to justify being like this," Prof Lingam notes.
Because "what we see in cinema also dictates what happens in real life", she says, the portrayal of women and queergender in the industry must change.
"In India, where families and schools rarely teach about sex education and consent, all our responses are influenced by books and cinema," she says, adding that it's problematic when films like Kabir Singh show the male lead stalking and harassing the heroine.
As a result, when a woman is stalked or harassed on the street, everyone says it happens. And there is rarely any pushback."