Billie Eilish goes 'yee-haw' for Halloween bash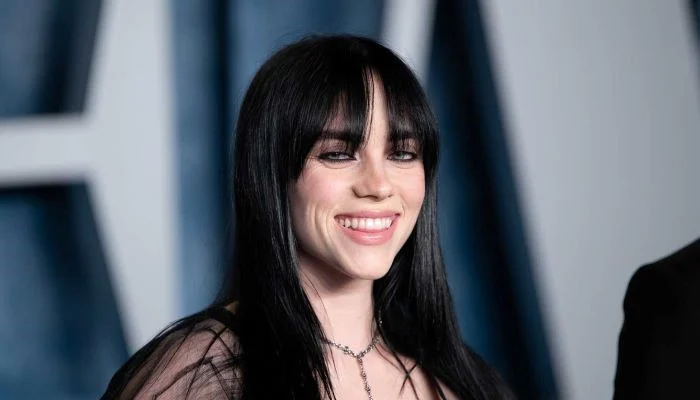 This Halloween, 21-year-old Billie Eilish embraced her inner cowgirl persona to show off her playful side. 
As she attended Kendall Jenner's extravagant Halloween party at the iconic Chateau Marmont, the celebrated singer opted for a wild west-inspired costume instead of the usual ghoulish outfits.
Her cowgirl get-up included a fiery red wig, a classic cowboy hat, and an eye-catching faux shotgun and gun belt, adding an authentic touch to the look. A charming blue-and-white gingham blouse, brown pants, and a rugged brown belt completed her outfit.
It was an instant hit at the star-studded soiree, where she mingled with fellow celebrities like Channing Tatum, Zoë Kravitz, Megan Fox, and Machine Gun Kelly.
The lighthearted Instagram Story video shared by Eilish showed her Halloween adventures. In the clip, she playsfully documents the antics of her friends as she drives home from the event.
Additionally, Eilish opened up about her battle with emetophobia, a fear of vomiting, providing a candid and relatable moment amidst all the glitz and glamour.
Halloween isn't just for spooky scares for Billie Eilish; it's also an opportunity to showcase her sense of humor and creativity, which makes her a star who knows how to have a good time.