Ben Affleck narrowly avoids accident after discussion with Jennifer.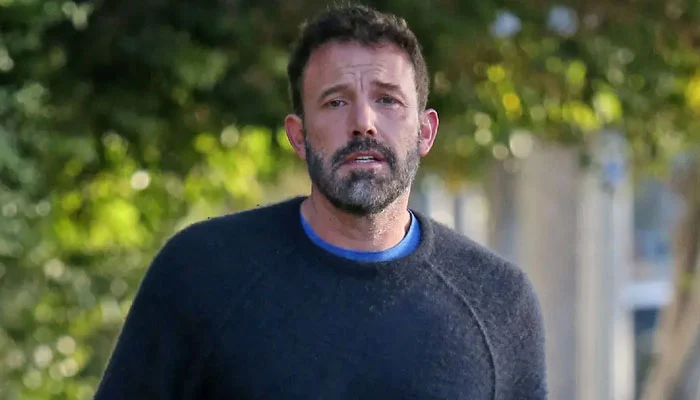 He narrowly avoided another accident after inadvertently tapping a neighbor's car during an exit from a tight parking space outside his son's school.
Affleck has been involved in two parking incidents this year. Apparently heated words were exchanged between him and his ex-wife Jennifer Garner led to the incident.
In a video shared on YouTube, the Air director can be seen backing his $150,000 Mercedes EQS into a white car.
Despite the incident, Affleck seemed unfazed, continuing to reverse, forcing the owner of the other car to intervene and reverse.
He left the scene without engaging in a conversation with the other driver, displaying an apparent lack of concern.
At their son's Halloween party just before the incident, which could have been deadly, Affleck and Garner engaged in a tension-filled conversation.
Garner's anger was visible during the exchange, despite the reason for their conversation being unclear.
Affleck's growing closeness with Garner has been affecting his current wife Jennifer Lopez, as they were seen hugging in a Los Angeles car a while back.