Barbie goes far beyond a simple toy since her creation in 1959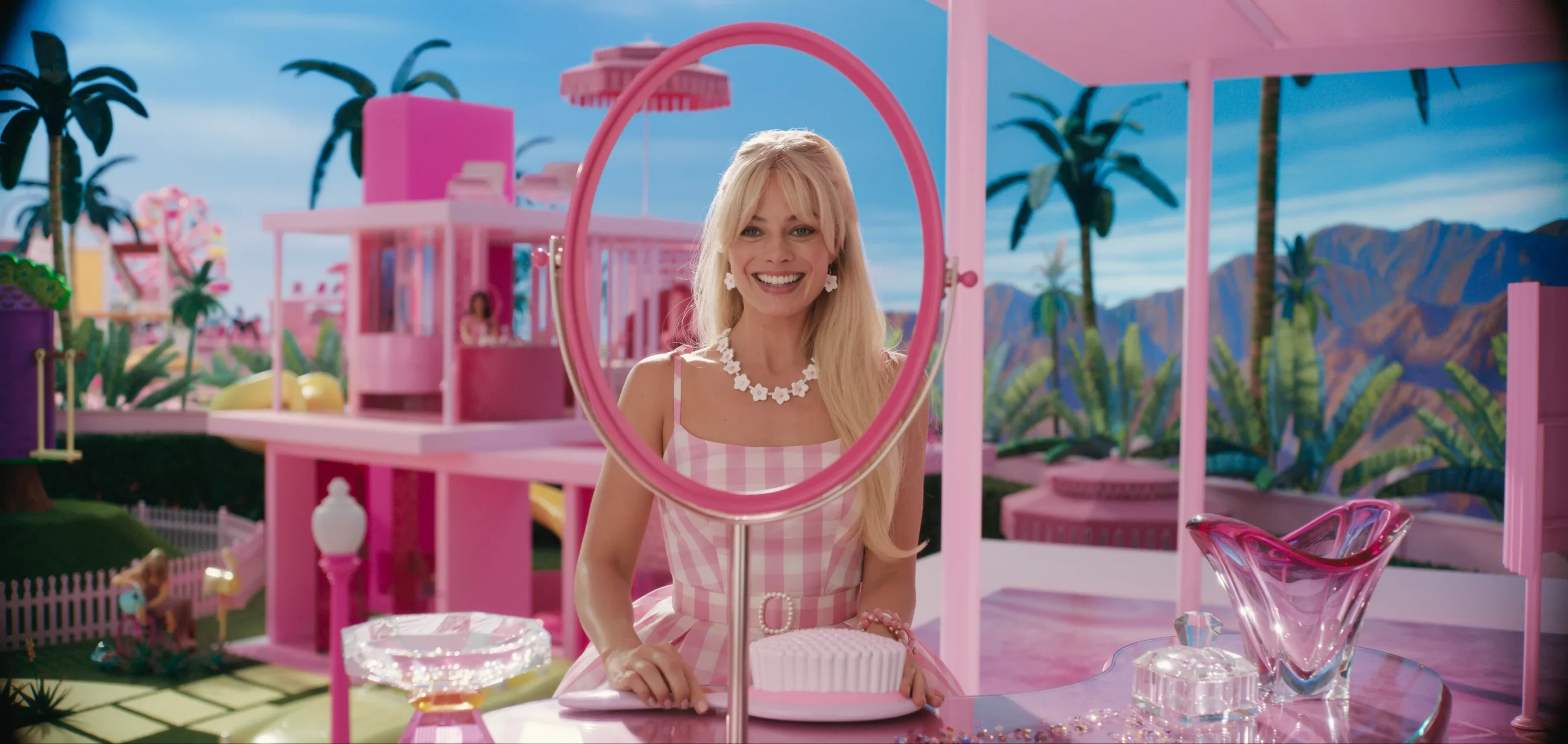 With her creation in 1959, Barbie has left an enduring imprint on pop culture that goes far beyond a simple toy.
In the minds and hearts of consumers worldwide, Barbie holds a unique and cherished place in the hearts and minds of all generations. As a result, Mattel is now forced to find new opportunities to ensure Barbie's continued success.
As the latest Barbie movie showcases its growth and embraces a forward-looking future, it offers an opportunity to reinvent the brand.
Using the power of social media, viral marketing and strategic collaborations, brands and advertising professionals for organizations like Bloomingdales and Gap have leveraged Barbie's iconic intellectual property (IP) to generate awareness for both the movie and their respective products before Warner Bros Barbie premieres on July 21.
As a result, "Barbiecore" -the latest trend in pink plastic – is everywhere, from Burger King's pink burgers to Ruggable's limited-edition rugs.
There are pink billboards, and an Airbnb listing for a life-sized Barbie dream house can be found in Malibu. The Barbican tube station in London has been renamed Barbiecan. Xbox controllers with Barbie themes are even available.
It is a bit overwhelming to consider the number of marketing alliances with a budget rumored to be around $150 million. For the Mattel brand and its partners, marketers believe the numerous collaborative product launches and campaigns will result in a successful return on investment.
The zealous marketing efforts, however, have some wondering whether this will result in more sales of the original Barbie doll and the movie. There are others who wonder if Barbie is simply an outlier or if she is setting a new standard for the development of strategic alliances between Hollywood intellectual property films.
Nearly all digital platforms covered the Barbie news immediately after it broke. With so much Barbie embedded in every conceivable product and aspect of daily life, it does seem overwhelming.
According to most marketers, advertising experts, and industry analysts, customers will become accustomed to oversaturated Hollywood IP promotions over time because of Mattel's size.
It can be attributed to the fact that marketers associate Barbie with safety and nostalgia. Airbnb, for example, is a classic illustration of a Barbie partner, offering a unique brand experience.
According to data intelligence platform Snack Content, Barbie mentions on TikTok increased by 191%, and those on YouTube increased by 80%. TikTok videos with the hashtag #Barbie have been viewed more than nine billion times.
TikTok, YouTube, and Instagram reels used the #Barbie hashtag 145 percent more in the first half of 2023 than they did in the entire year of 2022.