'Avengers' stuntman dies in horrific car crash with children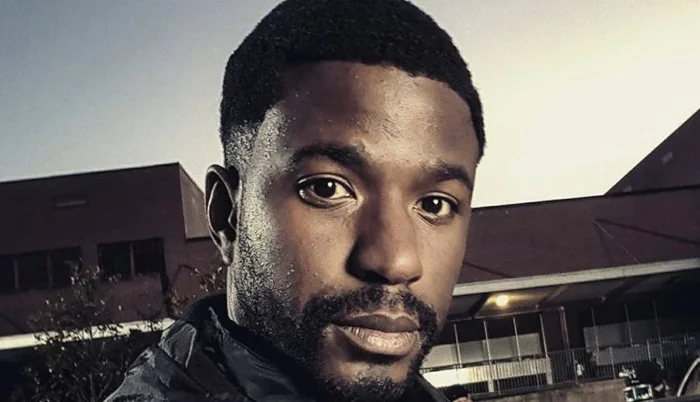 Sadly, a stuntman named Taraja Ramsess, along with his three minor children, died in a car accident.
Having worked on Marvel films Black Panther and Avengers, the 41-year-old was involved in a horrific crash in Dekalb County, Georgia.
The Atlanta Journal-Constitution reports that Taraja was driving his children (13-year-old Sundari Ramsess, 10-year-old Kisasi Ramsess, and newborn daughter Fugibo Ramsess) when the vehicle ramped into a tractor-trailer.
In addition to him, Sundari, and Fugibo, Kisasi, who later succumbed to her injuries, and a 3-year-old girl were taken to the hospital in critical condition.
Taraja's Ford F-150 collided with a tractor-trailer that had broken down on an exit ramp, according to an initial investigation.
Stunts performed by the late artist were featured in Marvel's Black Panther, Avengers: Infinity War, and Avengers: Endgame. Additionally, he dressed sets for over 43 projects, including The Hunger Games: Catching Fire.
On behalf of his mother, a GoFundMe has been set up, which has so far raised $81,359 as tributes pour in.