Australia indefinite detention unlawful, High Court rules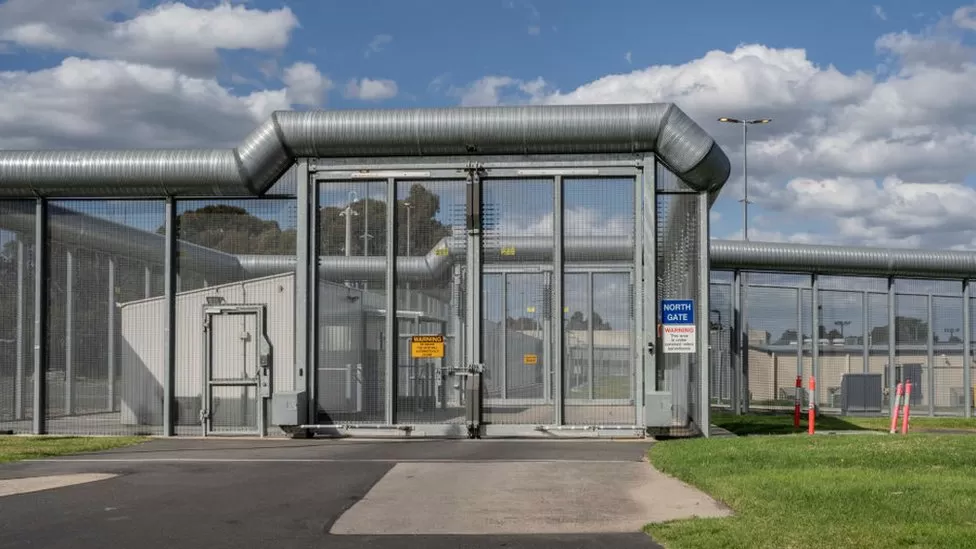 The Australian Supreme Court ruled that the government can not hold immigrants indefinitely in immigration detention.
A precedent that has shaped Australia's border policies for twenty years has been overturned by the landmark ruling.
The government says it could lead to the release of 92 people in immigration detention who cannot return home.
A wave of compensation claims is expected, according to the solicitor general.
On Wednesday, the High Court of Australia heard a case involving a stateless Rohingya man, known as NZYQ, who had a criminal conviction for child sexual abuse and faced lifelong detention.
According to the government, his detention was lawful because they intended to remove him from the country – despite being unable to do so.
Al-Kateb v Godwin, which has faced several legal challenges over the years, has been overturned in this case.
In that case, the High Court had ruled that indefinite detention was legal if the government intended to eventually remove the person.
In many cases, those facing deportation claim they are stateless as they have no safe place to return to and no resettlement options.
Some asylum seekers caught up in Australia's system have been forced to stay in detention for long periods of time.
According to the Human Rights Law Centre (HRLC), the Australian government holds people in immigration detention for an average of 708 days and currently there are 124 people who have been detained for more than five years – although some cases have spanned decades.
The court heard that NZYQ had been rejected by several countries, including the UK, New Zealand, Canada, and the US. However, the government maintained that he could be resettled in the US.