AR Rahman Film Festival to celebrate singer's '30 years of music'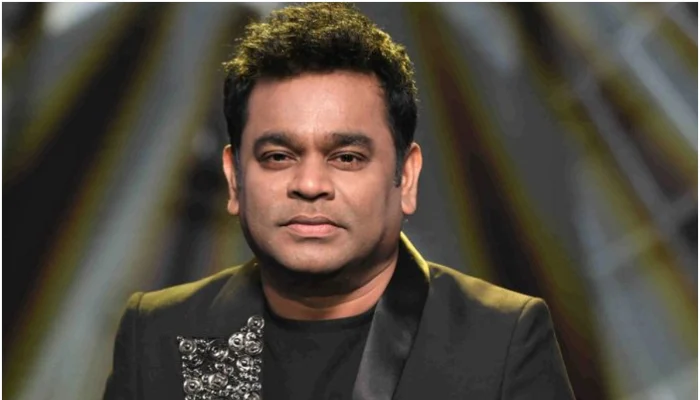 PVR cinemas is celebrating 30 years of the music career of one of India's most talented singers and composers, AR Rahman, with a grand film festival.
August 4 through August 9 will be the date of the grand ARR Film Festival in Chennai and Coimbatore.
Rahman also expressed his feelings about completing 30 years in music through his Twitter account. Over the past 30 years, fans and followers have provided him with a lot of love and support.
I am grateful for the incredible love and support that I've received from all of you, near and far. Your kindness and warmth has touched my heart throughout this journey. Here's to many more years of cherished memories."
A film festival in his honour will also be held as part of the Dil Se Re singer's announcement. This poster read: "AR Rahman Film Festival, 4th-9th August. A handpicked collection of over 15 movies celebrating 30 years of India's music legend."
Indian music changed as a result of the Oscar-winning composer's immense talent.
In 1992, Mani Ratnam launched AR Rahman with his film Roja, according to India Today.