Apple adopts USB-C and boasts better cameras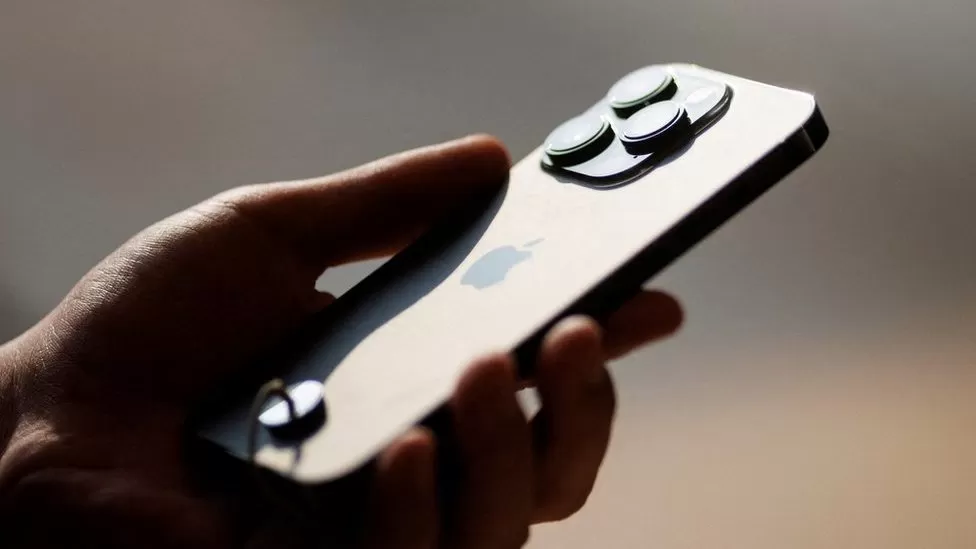 Both the regular and plus-sized iPhone 15 have aluminium sides, new contoured edges, and glass backs and fronts, similar to their predecessors. In addition to a 48-megapixel main sensor and a 2x optical zoom, the dual camera system has a significantly improved 48-megapixel main sensor.
Additionally, the new models will feature the smaller "dynamic island" cut out at the top of the screen that replaced the older-style notch in the 14 Pro last year. The selfie camera and Face ID system are housed in an aesthetically pleasing and useful segment that shows alerts. For better outdoor readability, they also have screens that are twice as bright at 2,000nits.
Adapters for Macs, iPads, Android devices, and PCs will be compatible with the USB-C port. The handset can also be used to charge AirPods or an Apple Watch directly. Last year's Pro phones featured the A16 chip.
On 22 September, the iPhone 15 will cost £799 in the UK ($799 in the US, $1,499 in Australia) and the iPhone 15 Plus will cost £899 ($899, A$1,649).