Anonymous Sudan hacks X to put pressure on Elon Musk.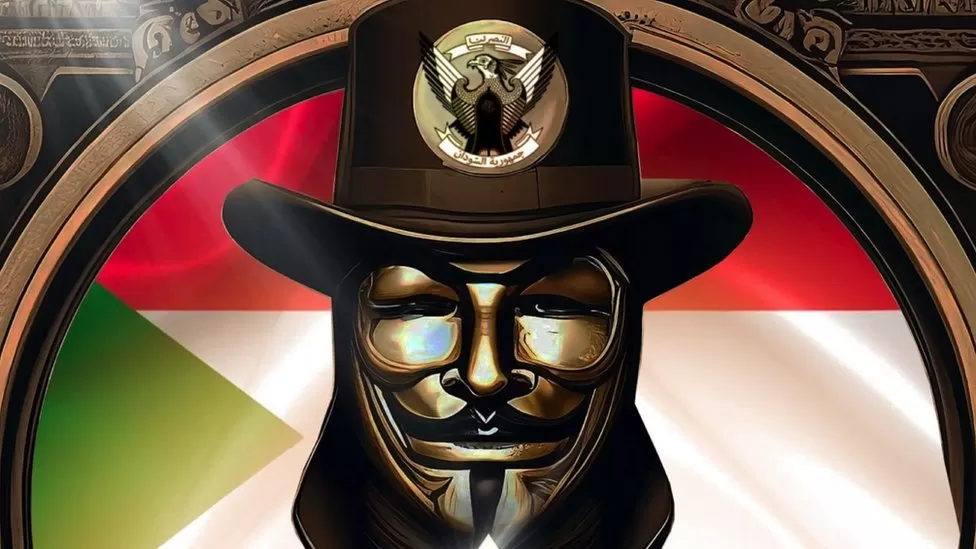 In an attempt to push Elon Musk to launch Starlink in their country, Anonymous Sudan took X offline in more than a dozen countries on Tuesday morning.
Thousands of users were affected by X's two-hour outage.
"We want Elon Musk to know that Starlink should be opened in Sudan," the hackers posted on Telegram.
"Use of Sudan and Islam for the benefit of X" is the latest victim of the gang's hacking.
The BBC spoke privately with the hackers over the chat app Telegram over several weeks.
According to Crush, a member of the gang, Tuesday's attack flooded X's servers with traffic to knock it offline – using blunt and relatively unsophisticated hacking techniques.
Users in the US and UK reported nearly 20,000 outages, with far more likely to be affected, according to the outage-tracking site Downdetector.
Hofa, another hacking group member, said the DDoS (Distributed Denial of Service) attack was intended to raise awareness about the civil war in Sudan which causes the internet to go down quite often.
There has been no public acknowledgement of the disruption, and Mr Musk has not responded to questions about the launch of his satellite internet service in Sudan.
Several cyber-security experts have accused Anonymous Sudan of being a Russian cyber-military unit disguised as a foreign hacktivist group.
It appears its motives are aligned with those of other Russian hacking gangs, based on its online support for Vladimir Putin.
However, tCrush, the group's main spokesperson, shared his location on Telegram as proof. The criminal group has repeatedly denied that it is Russian, and for the first time provided evidence that it is based in Sudan.