Anonymous Sudan hacks X to put pressure on Elon Musk over Starlink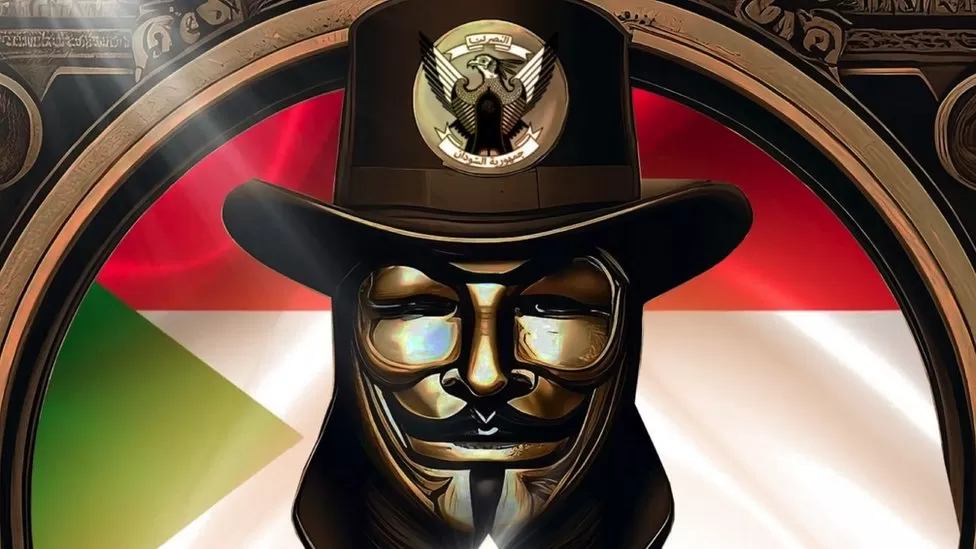 X was down for more than two hours, with thousands of users affected.
"Make our message reach to Elon Musk: 'Open Starlink in Sudan'," the hackers posted on Telegram.
X is the latest victim of the gang hacking to "benefit Sudan and Islam".
Over several weeks of private conversations with the group on the chat app Telegram, the spoke to the hackers about their methods and motives.
One member of the group, who calls himself Crush, told the that Tuesday's attack flooded X's servers with huge amounts of traffic to take it offline – the same blunt and relatively unsophisticated hacking techniques for which the gang is known.
The outage-tracking site Downdetector said nearly 20,000 outage reports were logged by users in the US and the UK, with a far higher number of people likely to have been affected.
Another hacking group member – Hofa – said the so-called DDoS (Distributed Denial of Service) attack was aimed at raising awareness about the civil war in Sudan which is "making the internet very bad and it goes down quite often for us".
X has not publicly acknowledged the disruption caused, and Mr Musk has not responded to questions to launch his satellite internet service in Sudan. Anonymous Sudan has been accused by many in the cyber-security world of being a Russian cyber-military unit in disguise and causing cyber-chaos for the Kremlin under the cover of a foreign hacktivist outfit.
The theory stems from its online support for Russian President Vladimir Putin and an apparent alignment of motives with other hacking gangs in the country.
But the criminal group has repeatedly denied it is Russian, and for the first time shared evidence with the that it is located in Sudan.
Crush, the group's main spokesperson and key member, shared his live location on the Telegram app as proof.
Crush and Hofa also sent pictures of their Sudanese passports and other screenshots suggesting they are in Sudan.