Annie Macmanus says music industry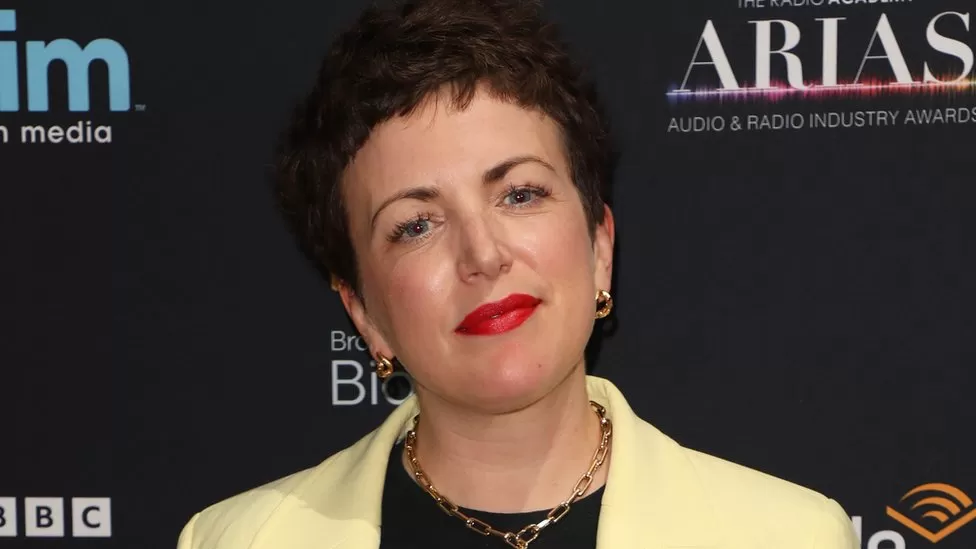 An "unbelievable" number of stories have not yet been revealed, the broadcaster and writer told a House of Commons committee.
According to her, "the music business is a boys' club" and "the system is rigged against women".
It is common for women to fear for their careers if they speak out about misconduct or abuses of power.
The DJ formerly known as Annie Mac told the Women and Equalities Committee that women must feel comfortable speaking out without fear of compromising their careers.
It seems like there are a lot of revelations that have not been revealed, even from just the conversations that took place for today's hearing.
It's infuriating, the number of women who have stories of sexual assault that have been buried and carried.
"I think there could be a tidal wave if one person spoke who had enough profile to get media attention. Definitely."