ames Garner says Toffees 'have to remain positive'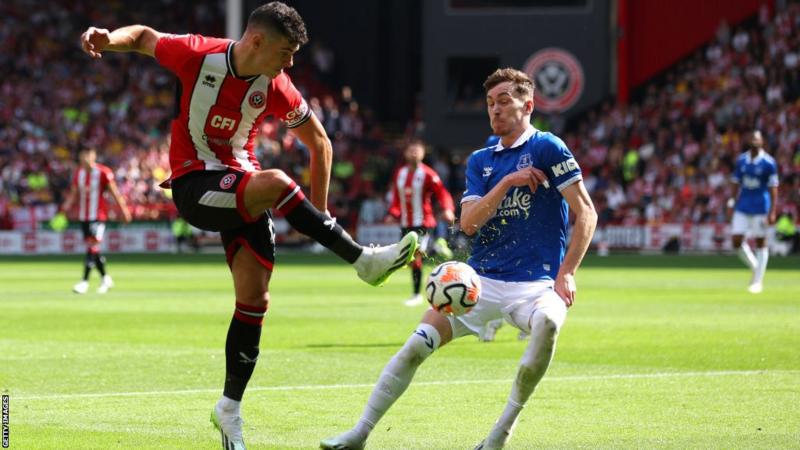 He had just helped Nottingham Forest gain promotion back to the Premier League after 23 years and felt ready to join the Red Devils first team, but it didn't work out.
"I felt like I had a good season when I returned to United," Garner tells Sport. However, I got injured on the first day and was out for two or three weeks, so the manager did not see me in training or games.
In my opinion, after playing two seasons in men's football, I wanted to be part of a team and squad, ideally starting as well. I knew that wasn't going to happen at United, so I left.