Amazon CEO tells employees to return to the office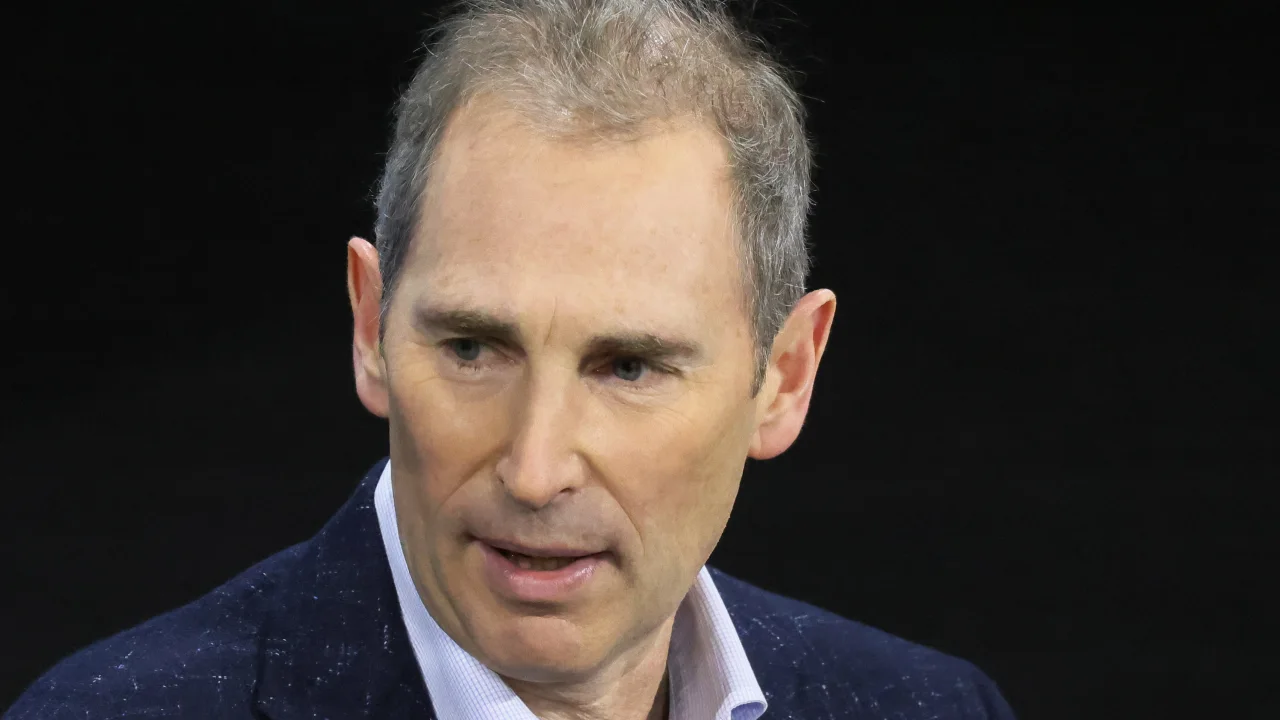 Amazon CEO Andy Jassy told employees to get on board with the company's return-to-office plan or to consider employment elsewhere, the company confirmed, after a report by Insider highlighted Jassy's remarks from a recent internal event.
Jassy's message reflects Amazon's ongoing pressure on its US office staff to report to a physical office three days a week.
While employees are entitled to disagree with Amazon's decision to bring workers back into the office and to criticize it, they cannot disregard the policy. Amazon shared some of his remarks with Jassy during the event this month.
Additionally, he predicted that not all employees would be able to remain at Amazon if they refused to accept the policy.
In recent weeks, some people have posted to message boards on Reddit and Blind regarding the legal rights of employees who were hired as virtual employees 12 months earlier.
Insider reported that Jassy told recalcitrant employees: "It's probably not going to work out for you." Insider also reported that employees at the internal meeting asked Jassy to provide the internal data justifying the policy.
Amazon had little data to support its policy of indefinite remote work, and made judgment calls based on limited data in the past.
Furthermore, Insider accurately reported Jassy's predictions regarding employees who fail to comply with the return-to-work mandate.
Amazon sent some employees an email earlier this month informing them that they weren't badgering into the office frequently enough.
It comes after more than 1,000 Amazon employees staged a walkout in May to protest the company's attendance policy. The walkout organizers have described the company's approach as rigid and one-size-fits-all.
It has always been Amazon's policy that remote work would evolve along with pandemic conditions.