Aleph Alpha will use the fresh funds to invest in AI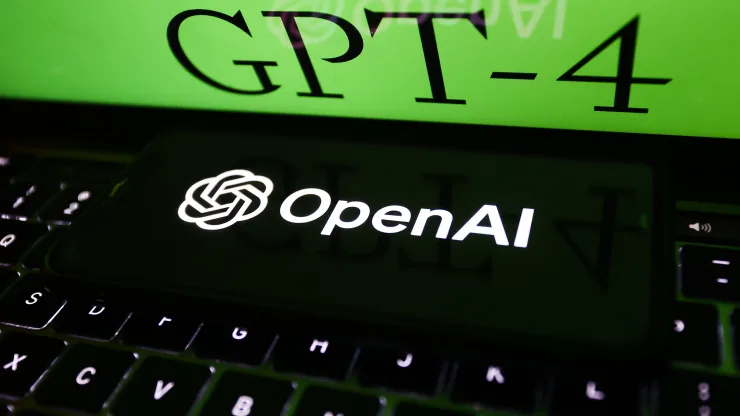 Aleph Alpha, a German startup taking on Microsoft-backed artificial intelligence firm OpenAI, said Monday it had raised $500 million in a funding round backed by the likes of Bosch, SAP and Hewlett Packard Enterprise.
In its second major funding round, the company, which has built its own large language models, raised the fresh cash in a series B round. An investment round in series B is unusually large in terms of the amount of cash involved.
SAP, Schwarz Group, Lidl's owner, and Christ&Company Consulting invested in the company's new round of funding, which was backed mainly by German firms. The investment was also made by Park Artificial Intelligence and Burda Principal Investments.
In a statement released Monday, Aleph Alpha said the funds will be used for research on foundation models, advanced product capabilities, and commercialization of its software.
Aleph Alpha's CEO and founder, Jonas Andrulis, said, "With this latest investment, we will continue to enhance our capabilities and enable our partners to stay at the forefront of technological development.".
To empower customers, Aleph Alpha will continue to expand its offerings while maintaining independence and flexibility
Data sovereignty, or the idea that data stored in a certain country is subject to its laws, is at the core of what Aleph Alpha is advocating with its technology.
In a European context, this means ensuring that the data that powers these AI models originates in Europe, rather than the United States
In order to ensure that they aren't at the mercy of the US when it comes to data storage and processing, high-profile European politicians and legislators have taken to this concept.
According to Andrulis, Aleph Alpha remains the "best option" for companies that place a high value on sovereignty.