Akshay Kumar shares hilarious video to celebrate Friendship Day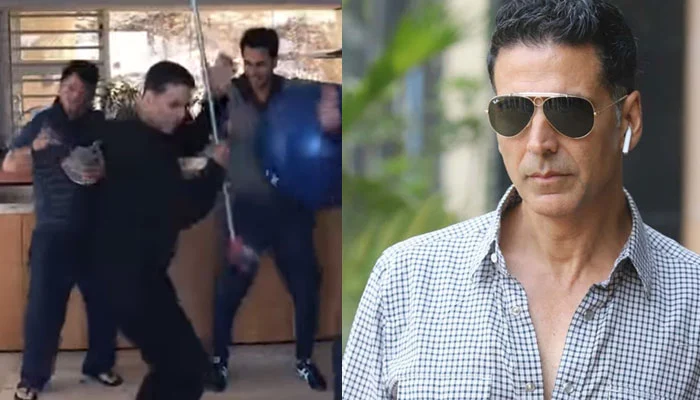 Bollywood superstar Akshay Kumar has won the hearts of his fans with a hilarious video he shared on Friendship Day.
Taking to Instagram, the Sooryavanshi actor posted a video of him and his friends dancing hilariously.
In Hindi, the caption reads, "Nothing beats having fun with friends.".
In English, Akshay said, "My friends make me feel like a child no matter what age or stage I am at. I pray that God blesses everyone with the joy of friendship. This is #FriendshipDay."
The video has been viewed by thousands of fans and friends.
In addition to Twinkle Khanna, actor Abhishek Bachchan, Varun Dhawan and others showed their support for Akshay Kumar.
His next film will be OMG2, which will be released on August 11.