Aditya Roy Kapur all set to launch his own music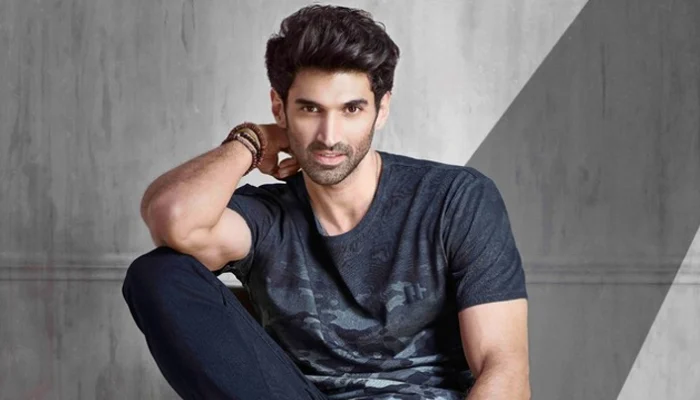 In the near future, Aditya Roy Kapur will launch his own music.
The actor, who rose to fame with 2013's Aashiqui, has announced that he will be embarking on a new journey.
A video of the Gumraah actor strumming a guitar and singing recently went viral. Consequently, he has decided to take a break from his busy schedule and focus on music.
According to News 18, he said: "I play music, and now I'm working on an album that will hopefully be released soon. I've been in the studio, working on it. Music has always been a passion and hobby, but now I'm pursuing it more seriously."
Aashiqui 2 had come up as a possibility, but it never really materialized. I discussed this with Mohit (Suri; filmmaker) during that period. Since I was playing a singer in the film, he wanted me to go into the studio and sing the songs to get the sensation of singing them like a singer would."
"So, I went into the studio and sang Aashiqui full-on despite how bad I sounded," he recalled during the recording session of Ye Jawani Hai Deewani.
"I think they put me on mute on their side of the studio, but on my side I felt like I was singing and got it out of my system."
He also expressed an interest in singing songs for films: "I haven't sung in a film yet, but I hope to do so sometime in the future. I believe that, whether it's Hindi or English, singing is singing. However, if I want to do it properly for a film, I'd like to work on it a bit."