A top European software investor raises $700 million.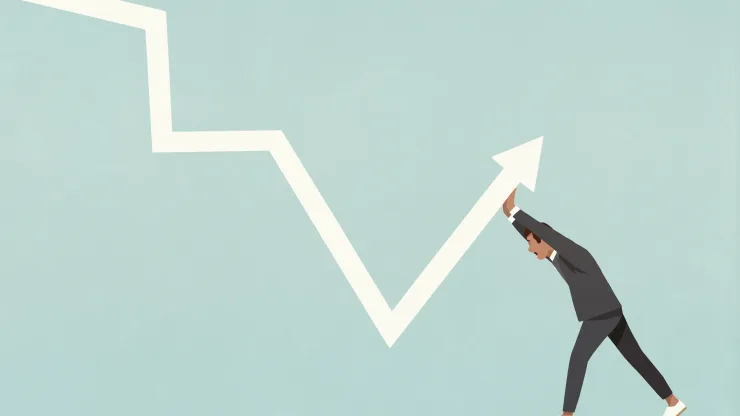 As venture capital investment in tech startups has slumped, Dawn Capital, one of Europe's biggest backers of business software companies, raised $700 million in two new funds.
Among its portfolio companies are PayPal-owned payment firm iZettle and Visa-owned open banking startup Tink, which are both owned by the London-based venture capital firm.
Dawn Capital will invest $700 million from two funds: an early-stage fund of $620 million and a growth-stage fund of $80 million.
In a time when venture capital funding for tech startups has declined, one of Europe's top business-to-business software backers raised $700 million in two new funds.
With a portfolio including Swedish online payments firm iZettle, which PayPal acquired for $2.2 billion in 2018, and Swedish open banking firm Tink, which Visa acquired in 2022 for 1.8 billion euros ($1.9 billion), the London-based VC firm is one of the most prominent tech investors on the continent.
In an era when private startup valuations have tanked and investor sentiment toward technology is sour, Hannah Gubbins, a newly promoted partner at Dawn Capital, said raising the new funds was not an easy task. However, she says it came down to long-term relationships with institutional investors.
In an interview, Gubbins said that LPs—even those who didn't build venture programs 18 months ago—should have been allocating a lot more to venture.
With everything going on with the markets and the denominator effect, their private book was overallocated even if technically they weren't. The result was that many funds could only reup with existing managers or those who had high convictions."