6 takeaways from Apple's iPhone 15 event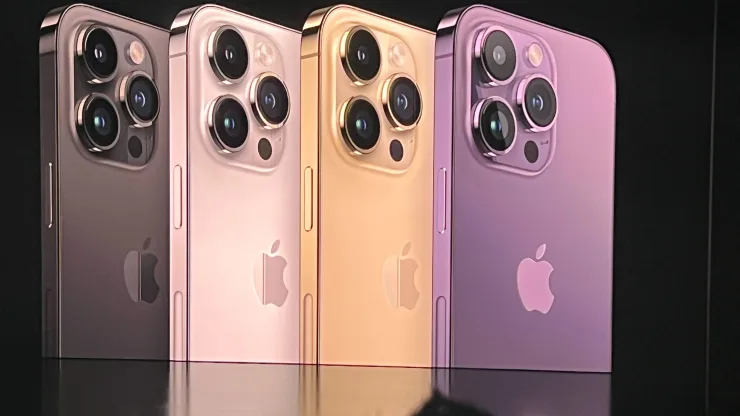 Apple unveiled its iPhone 15 lineup along with other major updates during its September keynote event on Tuesday.
As part of the iPhone 15, Apple will switch from its proprietary Lightning charging cable to USB-C charging, marking a milestone for the company by embracing universal charging. The change aims to streamline the charging process across various brands and devices.
Also on display were the Apple Watch Series 9 and Ultra 2 smartwatches, with new colors and gesture control, and the new version of Apple's AirPods Pro wireless earbuds.
The iPhone charger update, along with changes to its design and camera system, comes as Apple strives to give consumers more reasons to upgrade their iPhones. It was Apple's third consecutive quarter of declining sales last month. The revenue from iPhones fell 2% year-over-year in the third quarter, as people updated their devices less frequently.
The iPhone 15 lineup will not be increased in price by Apple, which could further encourage customers to upgrade.
There are subtle but significant changes in the design of the latest iPhones. In addition, the iPhone 15 Pro and iPhone 15 Pro Max feature titanium casings, which allow them to be slimmer and thinner.