Zimbabwe fast bowler was key player in successful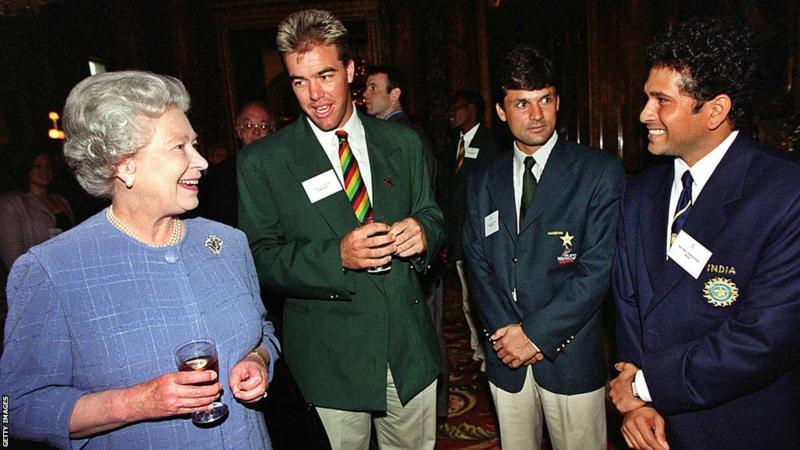 In both Test and one-day international cricket, Streak remains his country's most prolific wicket-taker.
Political issues often overshadowed his playing days, as they did for many Zimbabwean players of that era.
As a result of corruption charges, he was effectively banned from the International Cricket Council (ICC) in 2021 following a series of coaching appointments at home and abroad. Denis Hilton Streak had played at first-class level for Rhodesia when Heath Hilton Streak was born in Bulawayo in March 1974.
In his youth, Heath was a prodigious schoolboy all-rounder who bowled fast, hit the ball hard, and fielded well.
When he made his Test debut against Pakistan in December 1993, he had only four unremarkable first-class appearances under his belt.
While Streak bowled 39 wicketless overs for 117 runs in the first innings, he showed glimpses of his wholehearted character in the second innings, grinding out an unbeaten 19 in 137 minutes to save the Test.
At Rawalpindi, Streak captured the first of his seven five-wicket hauls – still a Zimbabwe record.
When Pakistan toured Zimbabwe in early 1995, Streak had become the spearhead of Zimbabwe's attack, taking 6-90 in the first innings.
The Streak family was delighted when Denis came out of retirement aged 46 to play for Matabeleland in Zimbabwe's Logan Cup final in Bulawayo, where they beat Mashonaland in 1996. He gained valuable experience while playing for English county side Hampshire.