X, formerly Twitter, to collect biometric and employment data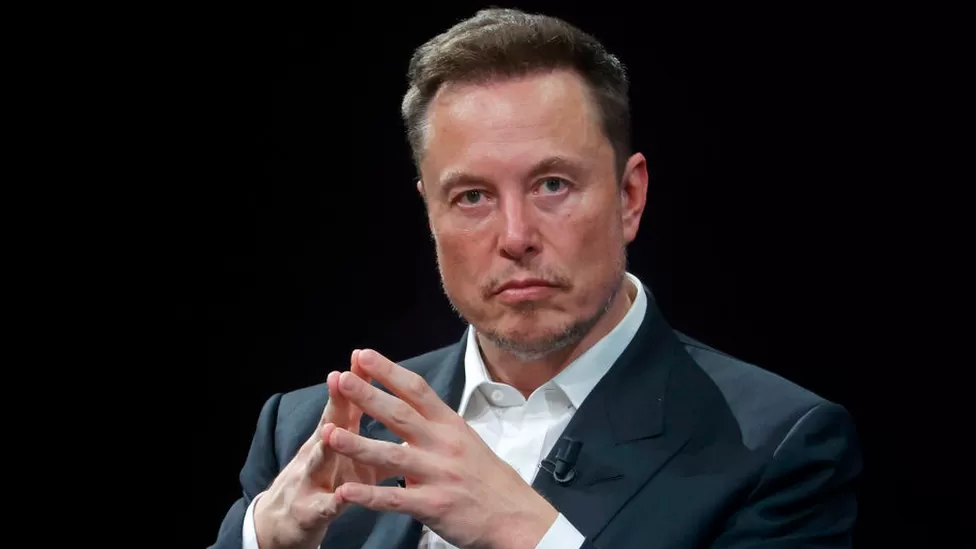 For verification, X Premium subscribers can provide a selfie and photo ID.
Additionally, X may collect employment and educational history.
The purpose of this would be to "recommend potential jobs for you, which you can share with potential employers when you apply for a position".
It has been speculated that X may offer recruitment services.
According to reports, X Corp acquired a tech recruiting service called Laskie in May. It was the first takeover since Elon Musk bought Twitter last year for $44 billion (£34.7 billion).
29 September will mark the effective date of the new privacy policy.
"We may collect and use information about you (such as your employment history, your education history, your employment preferences, your skills and abilities, job search activity and engagement, etc.) to recommend potential jobs for you, to share with potential employers when you apply for a job, to enable employers to find potential candidates, and to show you relevant advertising."
X's move is in line with rival platforms like LinkedIn's desire for "more targeted and individual experiences for users," according to Liberty Vittert, professor of the practice of data science at Washington University in St Louis.
While she urged users to be wary of the shift, she warned employers could abuse it by using tweets, retweets, or accounts followed to make hiring decisions.
According to Stephanie Hare, a tech ethics researcher, the data collection "is a massive data grab with your consent" since it is not mandatory for users, the move is not upsetting from a civil liberties perspective.
X Premium users are eligible to collect biometric data, which includes information about a person's physical characteristics like a facial scan or fingerprint.
X will allow users to add a verification layer by providing their government ID and selfie.
As a result, biometric data can be extracted from both government IDs and selfie images for matching purposes. This will also enable us to tie, for those who choose, an account to a real person by processing their government-issued ID. As a result, X will be able to combat impersonation attempts and enhance platform security."
In addition, Mr Musk reiterated X's plans to allow users to make video and audio calls. The feature "works on iOS, Android, Mac & PC" and does not require a phone number.
According to him, X is the most effective global address book.
It was not clear when the new calling feature would be available.
In the United States, TikTok already collects biometric data.
The company's privacy policy states that it may collect biometric identifiers and biometric information as defined by U.S. law, such as voiceprints and faceprints.
Last year, TikTok's then chief operating officer, Vanessa Pappas, said the company did not use "any kind of facial, voice, or audio recognition that would identify an individual."
With Mr Musk's ambition to turn X into an "everything app", a one-stop shop for various services, it may well be that extra features will be added, as well as updates to the privacy policy to enable them.