X CEO Linda Yaccarino to quit after Musk's anti-Semitic embrace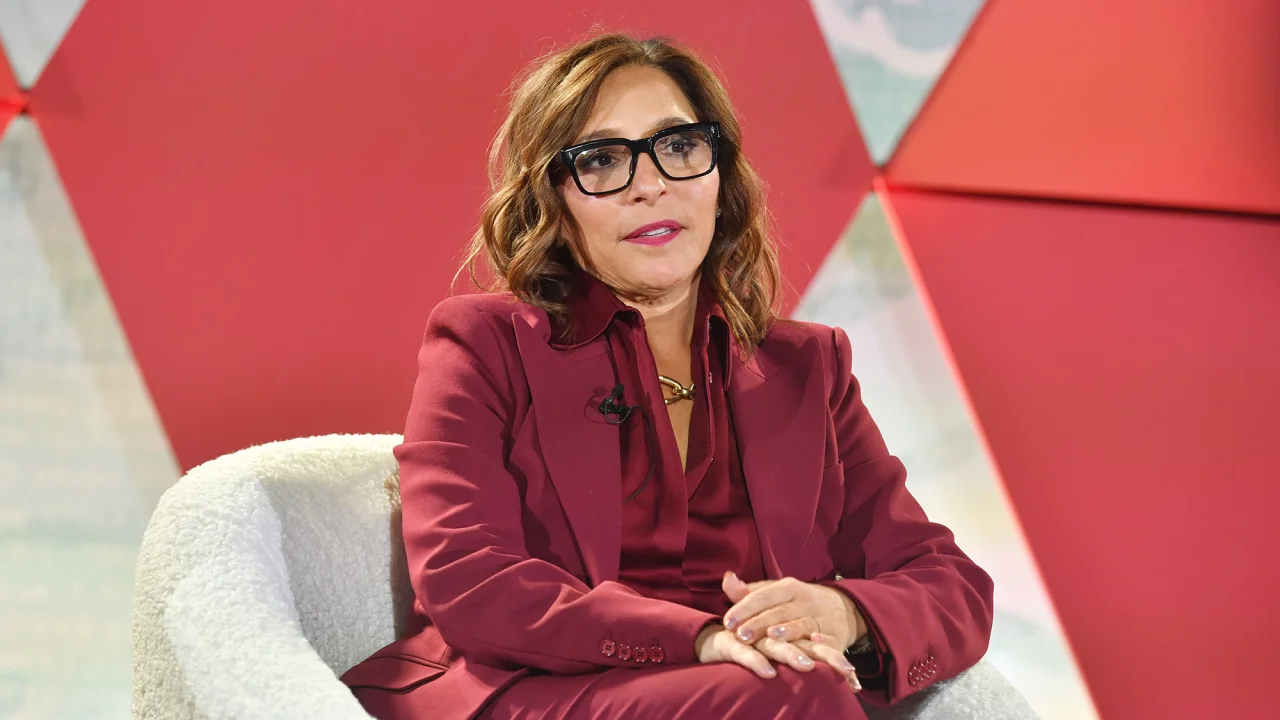 X CEO Linda Yaccarino to quit after Musk's anti-Semitic embrace according to marketing industry veteran Lou Paskalis.
Advertising executives are urging X CEO Linda Yaccarino to resign from her position at the embattled social media company following an advertiser exodus and scrutiny over Musk's antisemitic remarks.
According to Paskalis, the founder and CEO of marketing consultancy AJL Advisory, other industry members have sent her the same text after thinking long and hard about it. The advice I gave her was to leave as soon as possible so that her reputation wouldn't be damaged."
It was announced earlier this year that Yaccarino would join the company formerly known as Twitter to help revive its advertising business. As a result of Musk's acquisition, hundreds of major brands suspended their advertising spend over concerns about content moderation and the platform's future.
At least half a dozen major advertisers, including Disney, Paramount, and NBCUniversal, stopped spending on X on Friday. Additionally, IBM suspended advertising on the platform after its ad appeared alongside pro-Nazi content. Following Musk's public endorsement of an antisemitic conspiracy theory favored by White supremacists, the platform was dropped.
"She believes she can mother Musk into someone who could be respected by the advertising community, and that ship has definitely sailed," Paskalis said. There has been a groundswell of people like myself saying, 'Save yourself,' so she won't get off the mechanical bull without us telling her.
According to Yaccarino, she won't be leaving for now.
She posted Monday morning on the platform, "I deeply believe in our vision, our team, and our community." She added, "I'm also devoted to the truth and the X team is the hardest-working team in the world."
In a letter to employees sent Sunday night, Yaccarino also reaffirmed her commitment to the company's work.