Worry at antibiotics overuse at India's Kumbh Mela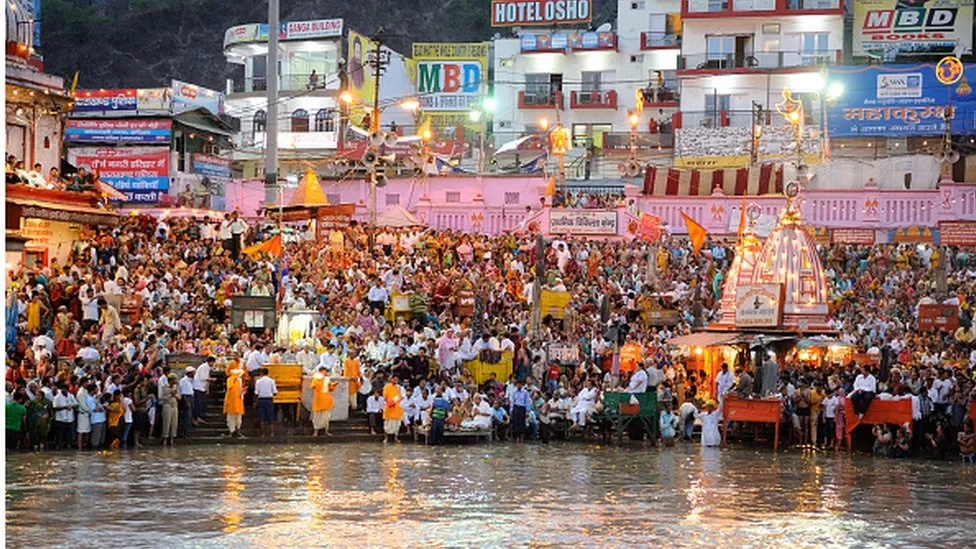 It has been found that Indian clinics at the Kumbh Mela, the world's largest religious gathering and a Hindu festival, have prescribed excessive amounts of antibiotics to tens of thousands of pilgrims, primarily for respiratory tract infections when they arrived. The research was supported by Harvard University's Lakshmi Mittal and Family South Asia Institute and Unicef.
Antibiotic use increases the risk of developing "antimicrobial resistance". Bacteria change over time and become resistant to drugs designed to combat and treat infections they cause. As a result, doctors are facing a surge in antibiotic-resistant infections.
According to the World Health Organization (WHO), this is a major threat to public health. According to The Lancet, a medical journal, such resistance directly caused 1.27 million deaths worldwide in 2019. By 2050, the WHO predicts 10 million deaths a year. Most of these cases did not respond to antibiotics, which are considered the first line of defence against severe infections.
Human antibiotic use is highest in India. Nearly 60,000 newborns die each year from antibiotic-resistant neonatal infections. As a result of the Covid-19 pandemic, antibiotic use was exacerbated. Four Indian cities participate in the weeks-long Kumbh Mela. In the cities where the festival is held, pilgrims take a holy dip in the river waters.
More than 70,000 people attended more than 40 clinics during two editions of the festival held in Prayagraj – also known as Allahabad – and Nashik, respectively, in 2013 and 2015.