Why authorities accept only limited international help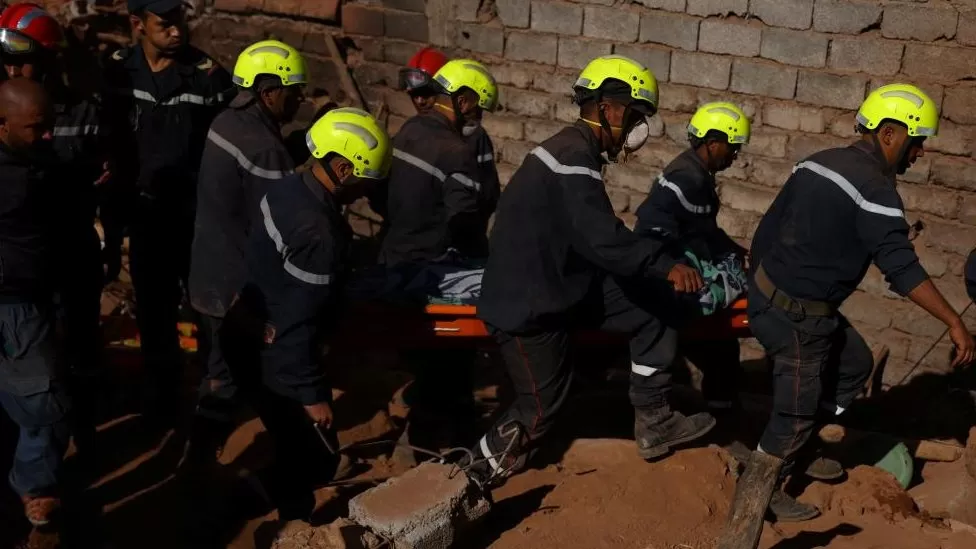 The Moroccan interior ministry said on Sunday that the country had "responded to offers of support from friendly nations: Spain, Qatar, the UK, and the UAE".
Morocco has been slow to accept other offers, although Spain has sent a search-and-rescue unit with sniffer dogs and the UK has sent a similar team.
AFP reports that French aid is on standby, but the head of one rescue charity, Secouristes sans Frontieres, says the Moroccan government has not authorized their efforts.
It said it could send 80 specialised rescue workers from its civil protection force to its North African neighbor.
Additionally, the US, Tunisia, Turkey, and Taiwan have made offers.