WeWork says it has 'substantial doubt' about its ability to stay.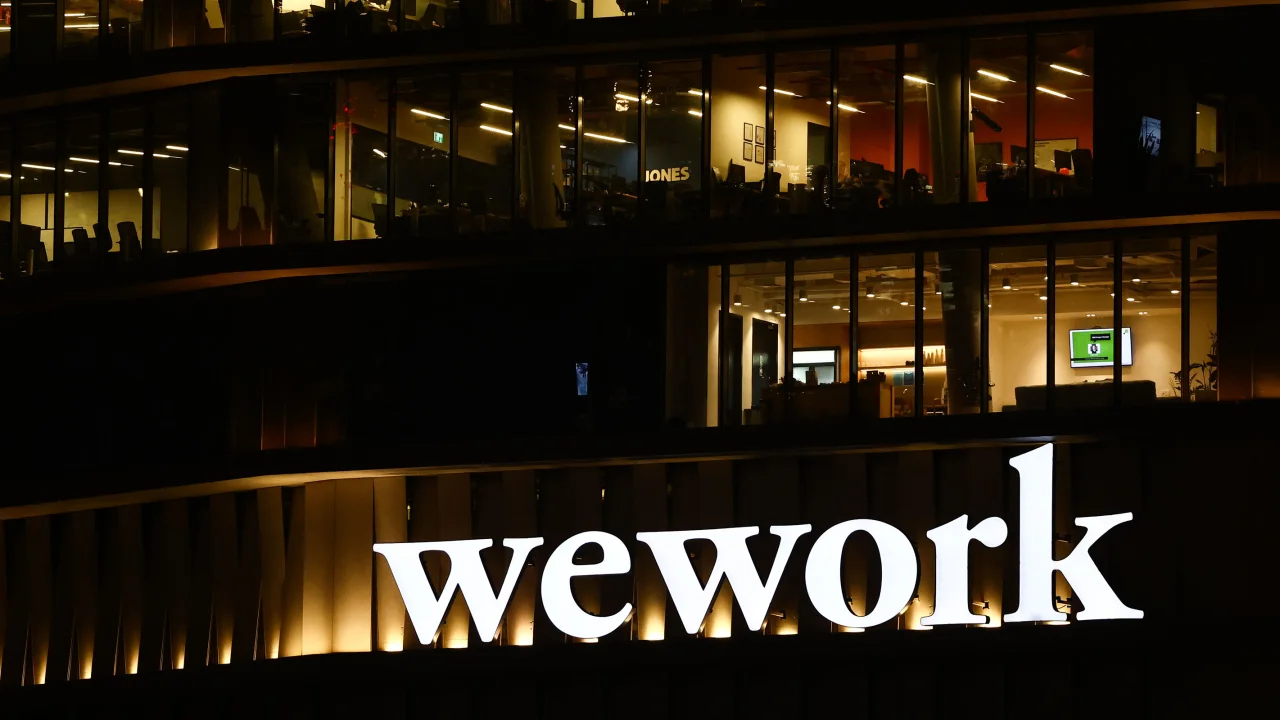 According to WeWork, the company's future is uncertain.
According to WeWork's second quarter earnings release, there is "substantial doubt" about the company's ability to continue to operate due to losses, projected cash requirements, and increased member turnover.
The management of WeWork outlined a plan to improve the company's financial health, stating that its ability to remain in business depends on its ability to execute.
As part of its turnaround plan, WeWork, which operates coworking spaces, will negotiate more favorable lease terms and reduce canceled memberships to lower rent costs. As well as issuing debt and equity securities, the company will seek to raise more funds.
The company reported a net loss of $397 million in the second quarter, an improvement over last year's net loss of $635 million.
The company's interim CEO, David Tolley, said in a statement that "excess supply in commercial real estate, increased competition in flexible space, and macroeconomic volatility resulted in a slight decline in memberships as a result of higher member churn and lower demand than expected."
In after-hours trading on Tuesday, the stock plunged more than 20%. The stock of WeWork has fallen 85% since the start of this year.
WeWork's precarious future comes during a difficult time for the commercial real estate industry. As a result of the pandemic, office and retail property valuations have plummeted. The credit-dependent industry has also been negatively affected by rising interest rates.
At its peak, WeWork was valued at $47 billion, but it struggled to fully recover after a failed public offering in 2019. As the company's IPO paperwork revealed at the time, the company had suffered larger losses than expected and had potential conflicts of interest with its founder and then-CEO, Adam Neumann. Despite its public listing 2 years later, weWork has burned through cash and struggled to retain members, who rent desks at the company's offices.
As a result of a shakeup in May, WeWork's chairman and CEO, Sandeep Mathrani, stepped down from his role to join private equity firm Sycamore Partners. As interim CEO, Tolley, a member of the WeWork board, has been in charge since then.