Wall Street's mood is improving but it's far from upbeat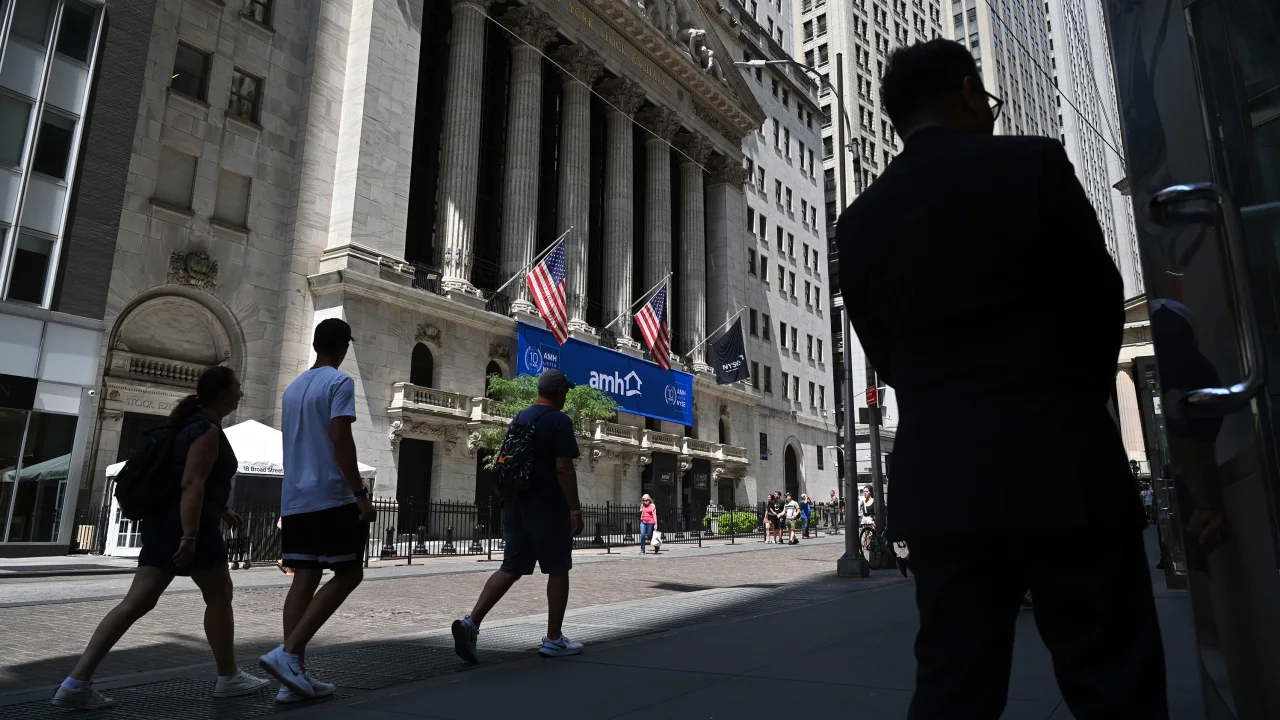 Following a slump in August, Wall Street's optimism has rebounded to levels not seen since several regional banks collapsed earlier this year.
However, investors aren't letting down their guard just yet.
In this month's Fear & Greed Index, which tracks seven different indicators of market sentiment, the index oscillated between "neutral" and "greed" territory after plunging to a "fear" reading in mid-August. While it's still far from the "extreme greed" reading it attained in late July before August's selloff, it's around levels seen in late April, after several US regional banks collapsed.
"We aren't out of the woods yet, and I believe some investors remain cautious," said Eric Sterner, chief investment officer of Apollon Wealth Management.
Wall Street's obsession with artificial intelligence has fueled a strong rally in tech stocks, propelling the broad-based S&P 500 index 16% higher this year.
Recent signs of persistent inflation and a hot labor market have worried investors about the Federal Reserve's ability to raise interest rates, which would hurt the economy and financial markets. August's stock market decline was the second of the year, and September's stock market is negative.
There are a number of factors stoking uncertainty in the market ahead of the Fed's policy meeting next week. Next month, student loan repayments will resume, decreasing consumer spending that has helped keep the economy strong during the Fed's rate hikes.
Stock investors are also concerned about a potential government shutdown and high yields, according to Michael Arone, chief investment strategist at State Street Global Advisors.