Walgreens employees planning a walkout to protest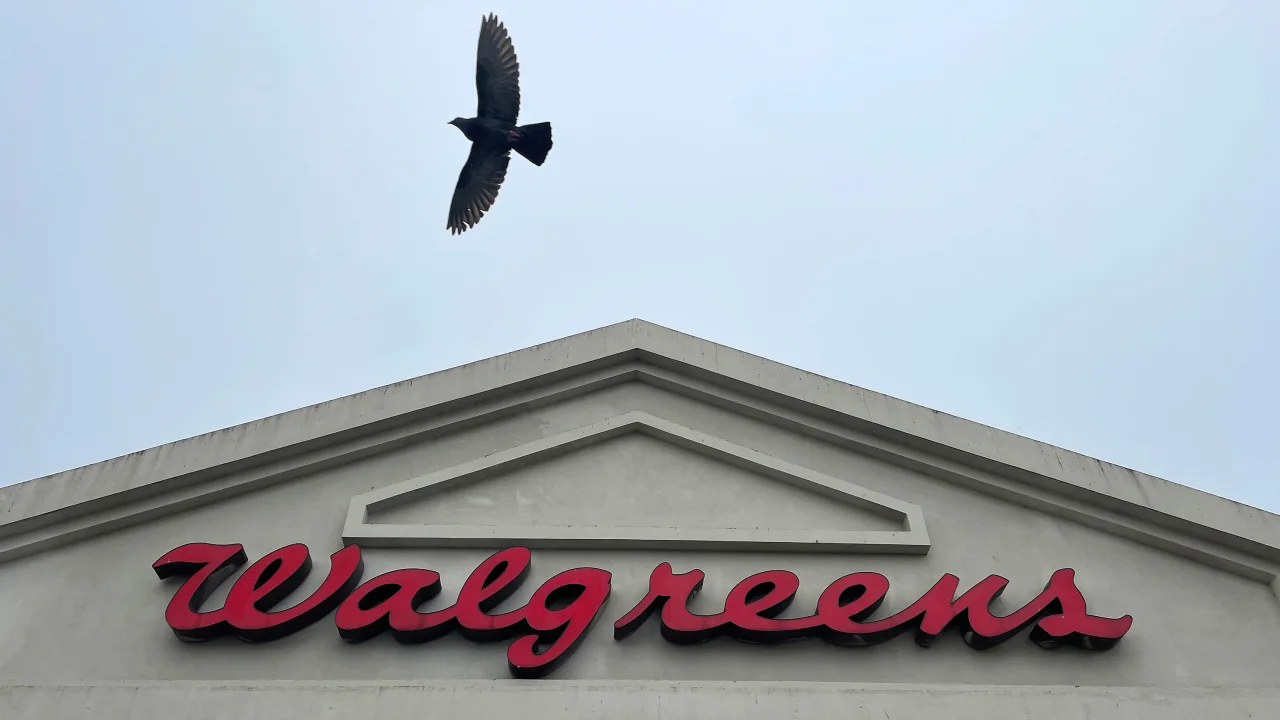 In a bid to improve working conditions, pharmacy workers at CVS and Walgreens plan another walkout starting on Monday. 
Shane Jerominski, a pharmacist for over a decade who is helping coordinate the protests, calls it "pharmageddon." 
Walgreens, CVS, and Rite Aid workers have pledged to call in sick from Monday through Wednesday, according to Jerominski. Earlier this month, Walgreens employees at 200 of its nearly 9,000 locations called out sick in protest. CVS employees in at least a dozen Kansas stores walked out of work shortly before that. 
According to Jerominski, workers are demanding a number of things to ease the onslaught of duties they have taken on over the past few years. The biggest demands include guaranteed hours and better pay for technicians. Pharmacists and pharmacy managers should also have a direct say in scheduling. 
This will result in better staffed stores, an improved work-life balance, and a lower margin of error that could affect patient safety, according to the company. 
Organizers of "pharmaggedon" sent a letter to Walgreens staff saying, "We are a force to be reckoned with. We demand more from those who want us and those we care for to suffer."  
Exactly how many people will be involved in this latest effort is difficult to predict, according to Jerominski. More than 2,000 people responded to a poll posted on his social media page, The Accidental Pharmacist, saying, "I'm all for it." 
According to screenshots of the poll, 1,442 people said they would participate if "hundreds to thousands of pharmacists and technicians" participated.
To raise awareness of their movement, Jerominski is also organizing protests outside CVS and Walgreens headquarters this week.