USA home prices rose in July after 5 months of declines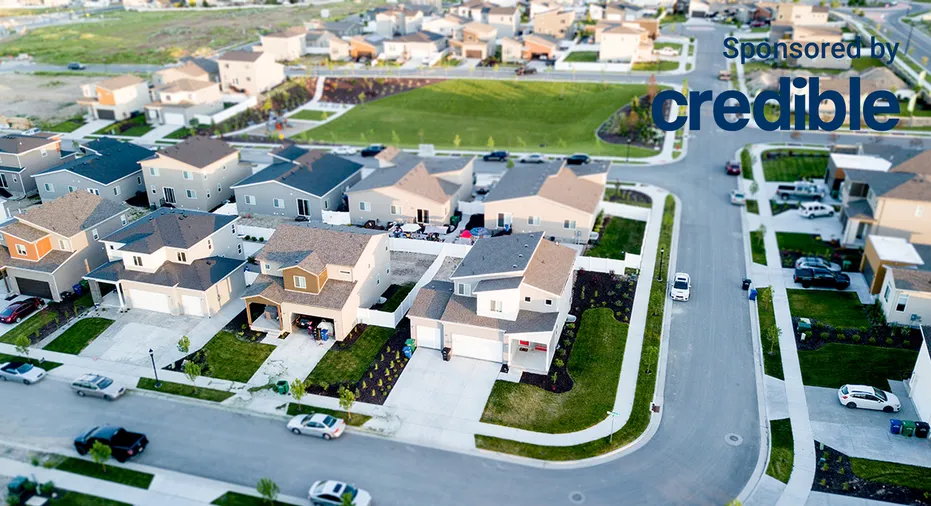 According to a report released Tuesday by the National Association of Realtors, US home buyers are facing a new challenge in addition to mortgage rates above 7%: Prices are rising again.
The median existing home price last month was $406,700, an increase of 1.9% over a year ago when the median home price was $399,000. For the month of July, it was the highest price ever recorded. The NAR report found that prices rose in the Northeast, Midwest, and South, but remained unchanged in the West.
At the end of July, there were just 1.11 million existing homes available for purchase, a 14.6% decline from a year ago. In July, traditionally one of the busiest months for home sales and purchases, there were the fewest homes for sale on record.
With their ultra-low mortgage rates that are at least half the current rates, which are at their highest level in 21 years, homeowners are refusing to sell.
Existing home sales decreased 2.2% from June to July, below expectations. This includes single-family homes, townhomes, condominiums, and co-ops. Compared to a year ago, sales decreased 16.6%. This is the third slowest pace during this pandemic-related real estate cycle following December of last year and January of this year.
"Inventory availability and mortgage rates are driving current sales activity," said Lawrence Yun, NAR chief economist. It has been unfavorable for buyers in both cases."
Mortgage rates have remained volatile since mid July, with average 30-year fixed rate mortgage rates topping 7% last week, according to Freddie Mac. People have had a hard time moving because of that.
Melissa Cohn, regional vice president at William Raveis Mortgage, said people will always move because of marriage, a new baby, divorce, or death.
According to her, "Nobody wants to spend twice as much on a mortgage and twice as much on a house."