Ukrainian prisoners says they were tortured at Russian prison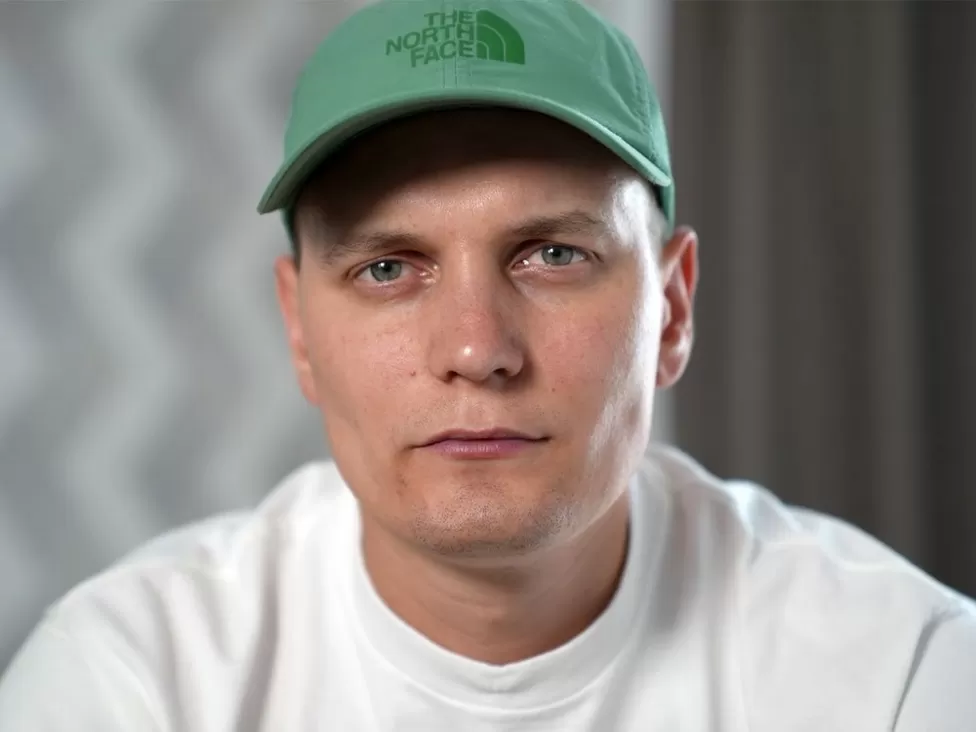 In what would be serious violations of international humanitarian law, former Ukrainian captives say they were tortured at a detention facility in south-west Russia, including beatings and electric shocks.
Several former prisoners released in prisoner exchanges allege that Russian officers and guards mistreated them at the Pre-Trial Detention Facility Number Two in Taganrog.
The testimonies gathered during a weeks-long investigation describe a consistent pattern of violence and ill-treatment at the facility, where Ukrainian prisoners of war have been held.
Taganrog site personnel are repeatedly beaten, including in the kidneys and chest, and subjected to electric shocks as part of daily inspections and interrogations
Some detainees have been subjected to constant threats and intimidation from Russian guards, who have allegedly used false confessions against them as evidence in their trials.
Reports of captives dying in the facility indicate that they are continuously undernourished, and those who are injured are not given adequate medical attention.
The claims were unable to be independently verified, but details of the accounts were shared with human rights groups and, when possible, corroborated by other detainees.
No outside bodies, including the United Nations and the International Committee of the Red Cross, have been allowed to visit the facility, which was used exclusively to hold Russian prisoners before the war.
Several requests for comment from the Russian defence ministry went unanswered. Captives have previously been denied being tortured or mistreated.
Ukraine and Russia have exchanged prisoners in a rare diplomatic achievement in the war, and more than 2,500 Ukrainians have been freed. According to human rights groups, there are up to 10,000 captives in Russian custody.
Dmytro Lubinets, Ukraine's human rights ombudsman and one of the officials involved in the exchange negotiations with Moscow, said nine out of ten former prisoners claimed they had been tortured. "This is my biggest challenge now: how to protect our people on the Russian side," Lubinets said. "Nobody knows how we can accomplish this."
A senior lieutenant, Artem Seredniak, had already been in Russian captivity for four months when he and about 50 other Ukrainians were transferred to Pre-Trial Detention Facility Number Two last September. Seredniak told me they travelled blindfolded and tied to each other by their arms for hours in the back of a truck, not knowing where they were going.
He recalled an officer greeting them at Taganrog: "Hello boys. Do you know where you are? You will rot here until the end of your days." The captives remained silent. In the building, Seredniak said, they were escorted in, fingerprints were taken, clothes were removed, they were shaved, and they were forced to shower.
According to Seredniak, guards at the facility beat them with black batons and metal bars at every step.