UK is delaying the switch to electric cars. Automakers are furious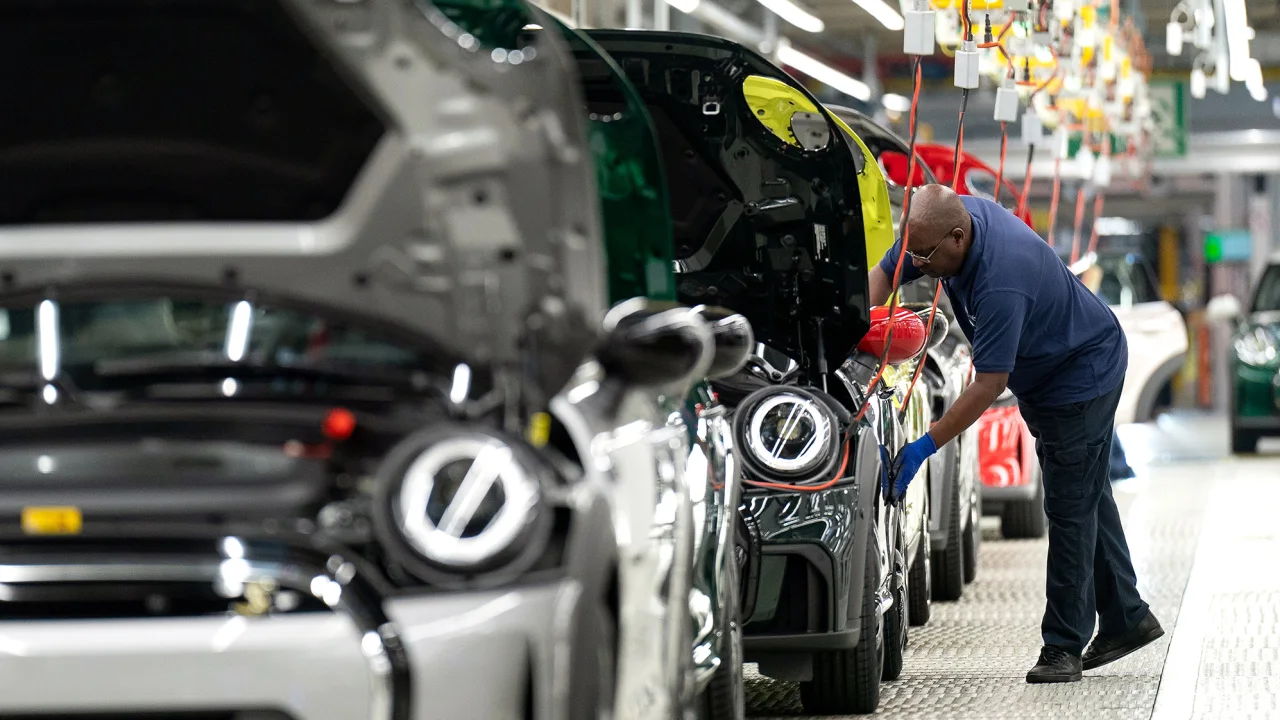 The UK government said Wednesday it would delay a ban on the sale of new gas and diesel cars by five years, angering carmakers who warned the move would undermine the industry's efforts to switch to electric vehicles.
Prime Minister Rishi Sunak announced the delay as he watered down some of his government's green energy policies, despite fierce opposition from climate campaigners and his own party.
Sunak said that we seem to have defaulted to an approach that will impose unacceptable costs on hard-pressed British families. According to the government, "the British people may lose their consent if we continue with our current climate policies."
According to Sunak, people will be able to buy new gasoline and diesel cars until 2035 instead of 2030, aligning the UK with countries like Germany, France, Spain, Italy, Canada, and Sweden.
Electric vehicles will be made easier to transition to, he said. By 2050, we will still reach net zero and meet our international commitments.
In 2020, the UK announced the 2030 ban, making it the first major economy to decarbonize road transport – a critical step toward reaching net zero emissions.
The expected policy shift had been widely reported earlier Wednesday, and automakers criticized it. Several companies have committed billions to electrifying their fleets ahead of the deadline and were hopeful that the 2030 target would boost electric vehicle sales.
There are three things our business needs from the UK government: ambition, commitment, and consistency. In a statement, Ford (F) UK chair Lisa Brankin said that lowering 2030 would undermine all three.