UK economy records surprise growth strong rises in manufacturing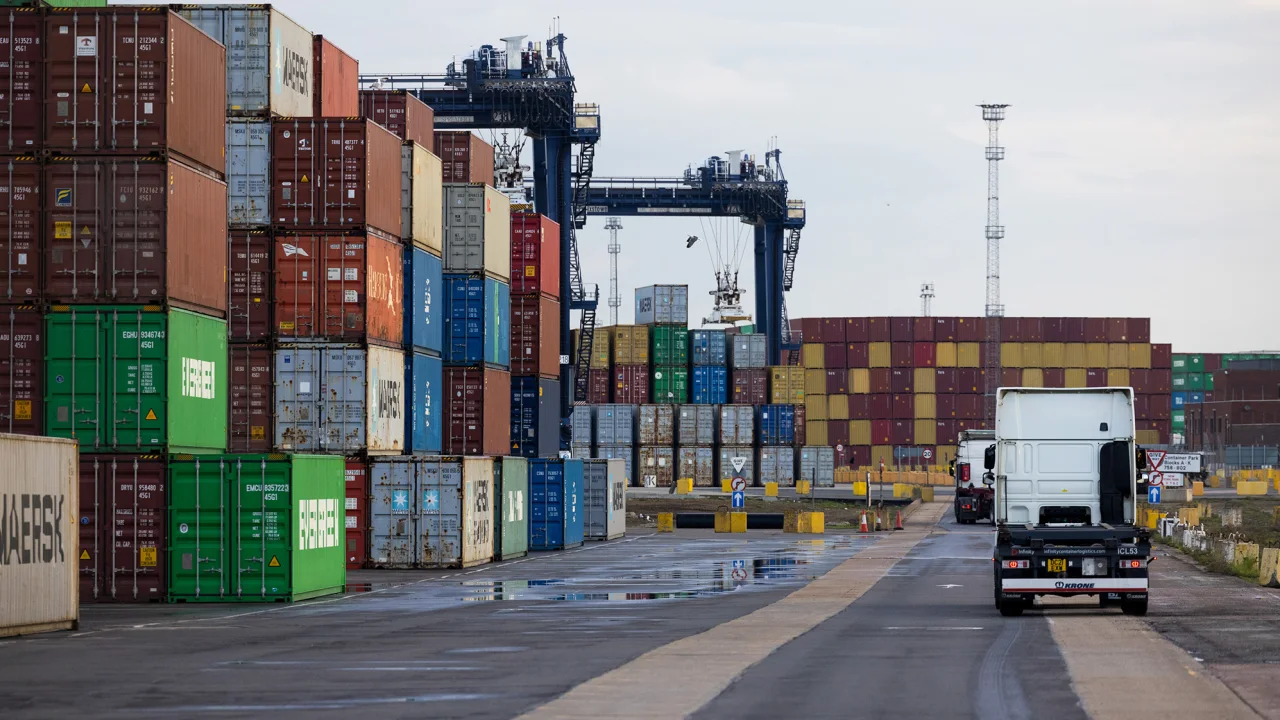 In the three months to June 30, the UK economy grew slightly, thanks to strong increases in manufacturing, consumer spending, and government spending.
The Office for National Statistics reported Friday that the gross domestic product increased 0.2% over the previous quarter, beating economists' predictions of no growth. A 0.1% increase in output was recorded in the first quarter.
ONS director of economic statistics Darren Morgan said that falling raw material prices contributed to manufacturing growth. Additionally, an increase in hospitality activities and government expenditures on health, defense, and public administration contributed to the economy's growth.
Anecdotal evidence from businesses cited by the statistics office suggests that good weather and a flurry of live events likely boosted consumer spending in June.
"The UK is by no means out of the woods," said Jonathan Moyes, head of investment research at Wealth Club. As a result of "dismal" weather in July and August, households are likely to spend less in the third quarter, he said.
According to Prime Minister Rishi Sunak in early January, growing the economy is one of the UK government's five priorities for the year.
However, halving inflation is also a priority. The annual inflation rate stood at 10.5% in December, slowed to 7.9% in June, and remains well above the Bank of England's 2% target.
The central bank continued to raise interest rates last week despite the pain they are causing some parts of the economy. The main borrowing rate in the United Kingdom has been raised to 5.25% – the highest level since February 2008.
As a result of past rate hikes, the UK's economy and inflation are expected to be increasingly affected in the coming quarters, the authors wrote.
It took the UK economy a long time to return to pre-pandemic levels of output, unlike its peers in the Group of Seven. The Bank of England expects GDP growth to remain below pre-pandemic levels "in the medium term," it said in last week's quarterly report. During the three years prior to Covid's rapid spread in 2020, UK output increased on average by 0.5% per quarter.
NIESR's forecasts released Tuesday paint a similarly gloomy picture. Until the third quarter of 2024, the UK economy will not reach its pre-pandemic level, resulting in "five years of lost economic growth."
Half of UK households are now in financial difficulty as a result of low growth and stagnant productivity, according to NIESR. Most households and businesses will be hit if the economy continues to deteriorate – the institute predicts a 60% chance of recession by the end of next year.