UK chip designer in $54.5bn market return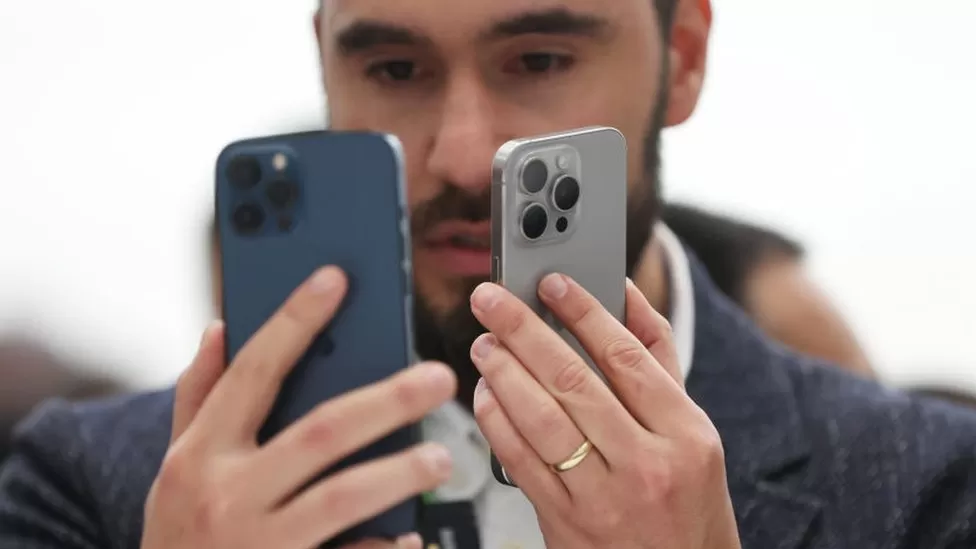 Shares were priced at $51, which is at the top of the range that prospective investors had been told.
The sale ranks as the year's biggest initial public offering (IPO).
On Thursday, Arm shares will begin trading on the New York Nasdaq stock market.
SoftBank Group raised $4.87 billion from the sale of 95.5 million shares.
All of Arm's customers have said they will invest in the IPO, including Apple, Google, Nvidia, Alphabet, Advanced Micro Devices, Intel, and Samsung.
Arm announced in March that it would not list its shares in the UK.
In January, reports said Prime Minister Rishi Sunak had discussed a potential UK listing with SoftBank.
"The best path forward" for Arm was to list the company solely in the US.
Hermann Hauser, who was involved in the development of the first Arm processor, told Today that the UK's decision to leave the European Union had impacted the London Stock Exchange's standing, which in turn led to the shares being listed in the US rather than the UK."