UBS targets cost cuts of $10 billion as it absorbs Credit Suisse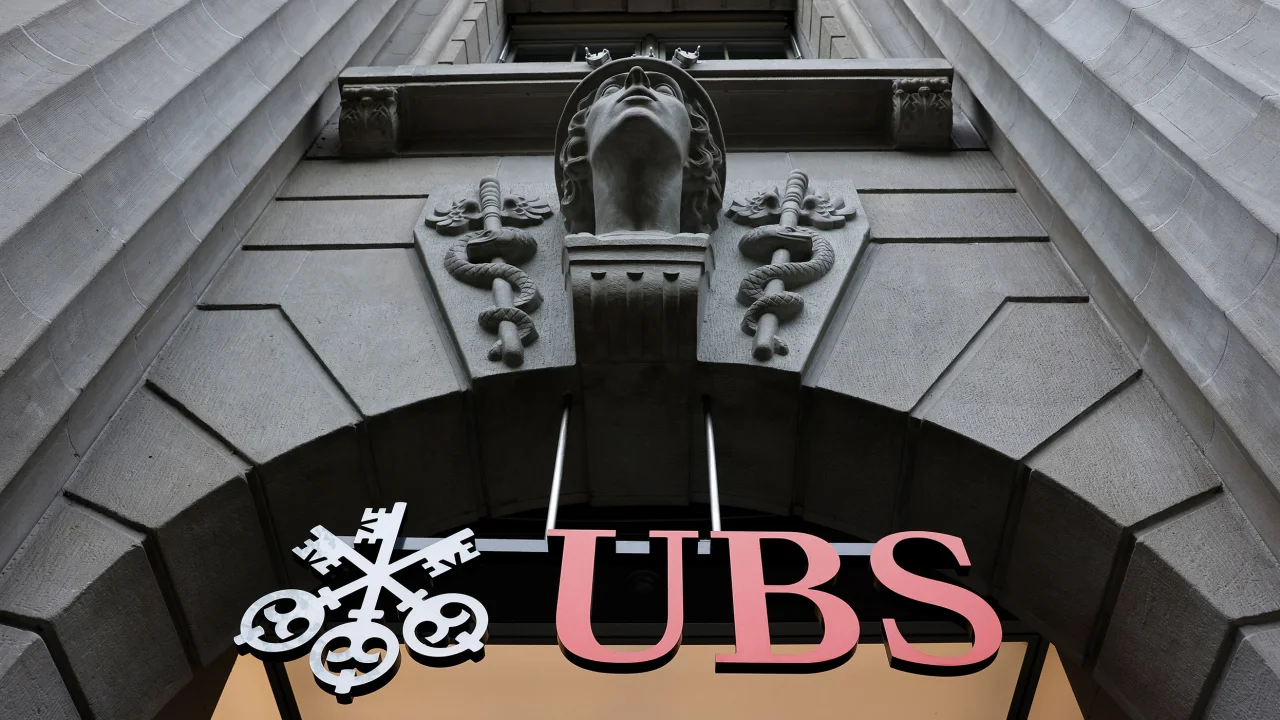 As a result of its emergency rescue of stricken rival Credit Suisse earlier this year, UBS said it expects to save $10 billion from a sweeping overhaul of its global banking giant.
UBS said in March that it planned to save 8 billion francs ($9.1 billion) a year by 2027, of which 6 billion francs ($6.8 billion) would come from job cuts. In 2026, the company expects to complete the integration and achieve the additional savings.
In its first earnings report since it acquired its rival, the Swiss bank, which has a combined global workforce of nearly 122,000, did not provide any details about layoffs.
Instead of a spin-off or IPO, Credit Suisse plans to keep its Swiss banking operations and fully absorb them into the newly merged group. Because of overlap, that could lead to big job cuts among the 37,000 or so people the banks employ in the country.
"Our analysis clearly shows that a full integration is the best outcome for UBS, our stakeholders, and the Swiss economy," Ermotti said. According to him, this was "one of the largest and most complex bank mergers in history."
As part of a rescue orchestrated by Swiss authorities to avert a banking sector meltdown, UBS agreed on March 19 to buy Credit Suisse for 3 billion Swiss francs ($3.4 billion).
UBS posted net profit of $29 billion for the second quarter, reflecting a one-off boost from the acquisition of Credit Suisse at a fraction of its value.