UAW president says auto strike would hurt mostly 'billionaire class'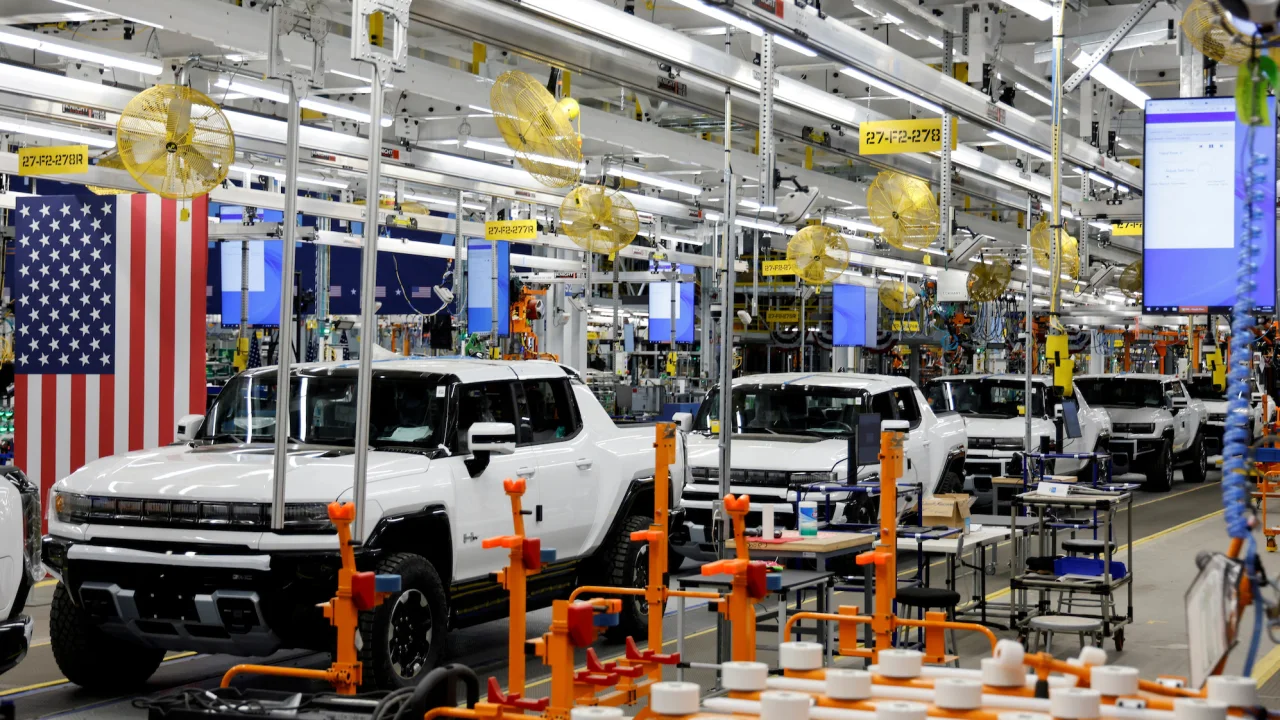 Despite his union's plans to strike the nation's three unionized automakers as soon as this week, United Auto Workers President Shawn Fain denied the broad economy would suffer. He said only the "billionaire class" would suffer from a strike.
All three UAW contracts with unionized automakers – General Motors, Ford and Stellantis – expire at 11:59 pm Thursday. The union's 145,000 members at those automakers are ready to strike on Friday, Fain told Jake Tapper on Monday afternoon. According to him, the union and three companies are still far apart in their negotiations for a new contract despite meetings over the weekend and on Monday.
Concerned that a strike could hurt the economy and drive up car prices, Fain replied that new car prices have been rising in recent years without a strike or any big raises.
There has been a 30% increase in the price of cars over the last four years. There was a 40% increase in CEO pay at [automakers]. There was no word spoken. "No one complained about that, but God forbid the workers ask for their fair share," he said. There's no threat of wrecking the economy. "We'll ruin their economy, which only works for the billionaires and not for the working class."
Originally, the union requested an immediate 20% raise for members and four additional 5% raises over the contract's life. During that time period, the pay would increase by about 46%. In negotiations so far, Ford and General Motors are offering 10% raises in wages, while Stellantis, which makes Jeep, Ram, Dodge, and Chrysler cars, is offering 14.5%.