Two killed, six injured in firing incidents in Karachi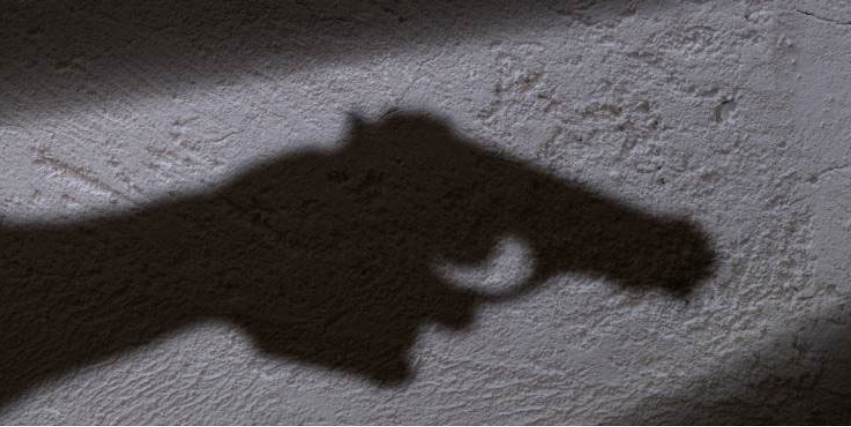 On Sunday, ARY News reported that two people, including an alleged dacoit, were killed and six others injured in separate shooting incidents in Karachi.
There was a shooting incident near Korangi's Bilal Chowrangi that resulted in the death of a man and the injury of another. On the crime scene, police found a pistol as well. Initially, reports indicated that the victim was a dacoit and the wounded person was a victim of a robbery.
After transferring the deceased and injured to Jinnah Hospital, police launched an investigation.
An incident occurred in the New Karachi area in which a 13-year-old girl was injured. Her serious injuries were caused by a bullet fired from an unknown direction.
An incident near Korangi's Singer Chowrangi injured a mother and son. One man was killed in Landhi's Muzaffarabad Colony in a gun attack.
In their report, the police said that the man had been killed by dacoits for resisting robbery. Near Landhi Hospital Chowrangi, there was a shooting incident that injured another person.
Surjani Lyari 36 was the site of a shooting incident that injured another Karachi citizen.