Twitter CEO Linda Yaccarino defends daily tweet cap by Elon Musk amidst backlash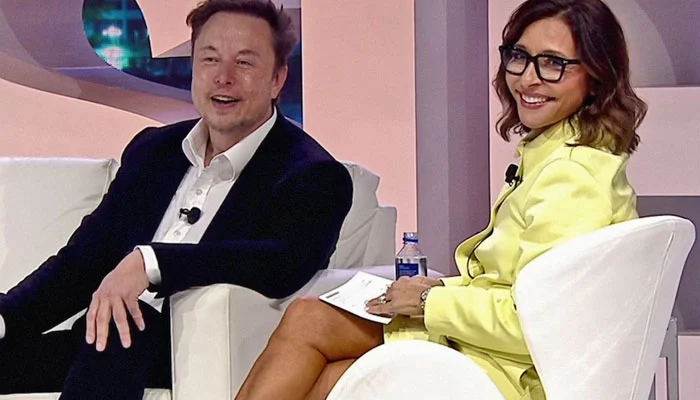 A temporary limit on how many tweets users can read at a time has been defended by Twitter CEO Linda Yaccarino.  
User and marketing professionals criticised Elon Musk's July 1 announcement. It sparked outrage that users were limited to reading just 600 tweets per day.
In a tweet, Yaccarino emphasized the importance of "big moves" to strengthen Twitter. She was the first public figure to comment on the limitations that Musk implemented to prevent excessive data scraping. 
A mission like Twitter requires big moves to keep strengthening it, Yaccarino said.
When users reached the limit, they were unable to view any tweets, including those from corporate advertisers, as screenshots showed. Several marketing professionals expressed concern that this limitation could undermine Yaccarino's efforts to attract advertisers.
Users have only been affected by the limits in a tiny percentage of cases, Twitter said. Furthermore, the platform clarified that these extreme measures were taken to ensure user authenticity by removing spam and bots. As the company explained in a blog post, "To ensure the authenticity of our user base, we must take extreme measures to remove spam and bots."
According to Musk's initial tweet, verified Twitter accounts are limited to reading 6,000 posts per day, while unverified accounts are limited to 600 posts. 
A lower limit of 300 posts was imposed on new and unverified accounts. Musk later increased the limits to 8,000 for verified accounts, 800 for unverified accounts, and 400 for new unverified accounts. A playful remark followed, suggesting the limits were imposed after extensive reading about them. Within a few days, Musk raised the limits to 10,000 for verified users, 1,000 for unverified users, and 500 for new unverified users.
A microblogging app called Threads is being developed by Meta Platforms, the parent company of Facebook. In 2022, Musk acquired Twitter for $44 billion, which has faced heavy criticism since then.
A Twitter spokesperson declined to comment directly on the delayed response to the tweet limit but responded to media inquiries with a poop emoji, as is their custom.