TSMC says skilled worker shortage delays start of Arizona chip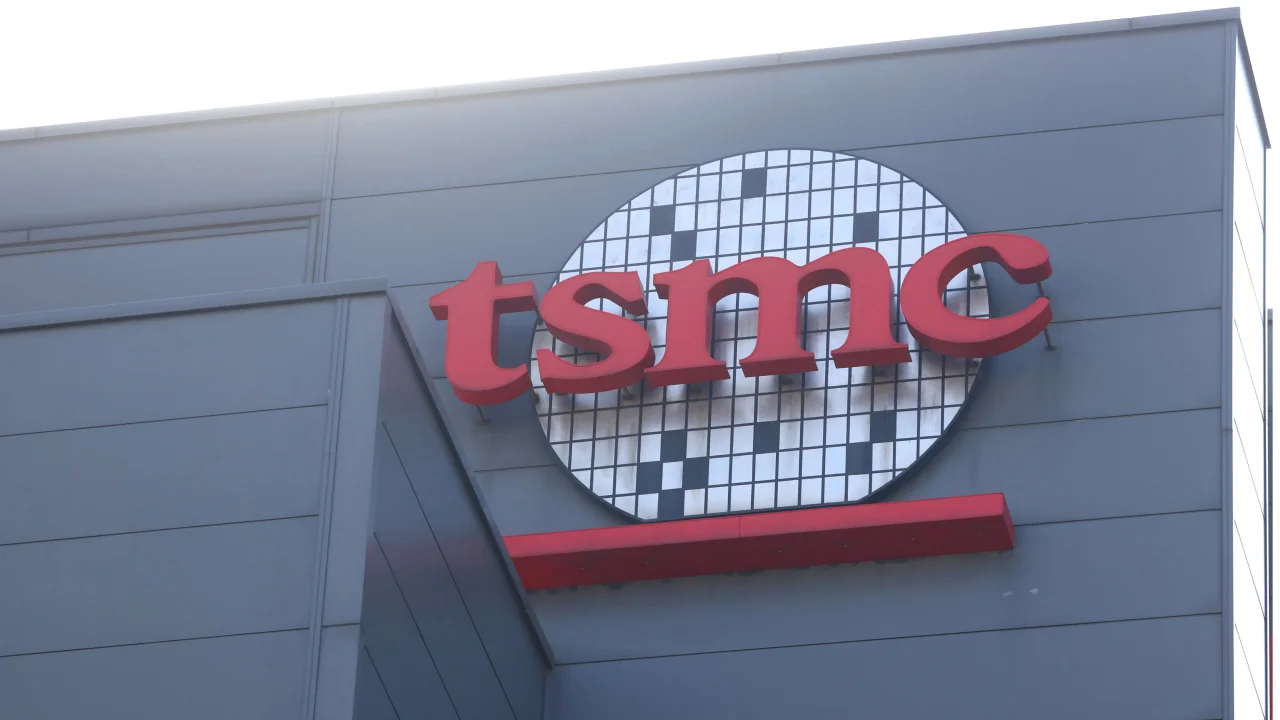 Taiwan Semiconductor Manufacturing Co (TSMC) planned to start production in Arizona next year.
TSMC says skilled worker shortage delays start of Arizona chip production
Taiwan Semiconductor Manufacturing Co shares dropped more than 3% Friday after the world's largest contract chipmaker announced a 10% drop in 2023 sales and postponed the start of production at its first Arizona plant.
As global economic woes hit demand for chips used in everything from cars to cellphones, TSMC (TSM) reported a 23% drop in second-quarter net profit – the company's first drop since 2019.
Brady Wang, associate director at Counterpoint Research, said the company's long-term growth prospects remain encouraging despite its declining revenue and profit. Despite macroeconomic headwinds, TSMC's long-term outlook remains strong, supported by megatrends like 5G and high-performance computing."
A shortage of specialist workers will delay production at TSMC's first plant in Arizona until 2025, as the company ramps up its global expansion.
While we are working to improve the situation, including sending experienced technicians from Taiwan to train local skilled workers for a short period of time, TSMC chairman Mark Liu said Thursday that the production schedule for N4 process technology would have to be pushed out to 2025.
In total, TSMC has invested $40 billion in the US project.
As the global economy recovers more slowly than expected, the company's position as the world's largest manufacturer of AI chips can't offset broader end-market weakness.
"The short-term frenzy over AI demand cannot be extrapolated for the long-term. It is also impossible to predict whether the sudden demand will continue or flatten out in the near future, Liu said.
For the quarter ending in June, the company earned 181.8 billion Taiwan dollars ($5.85 billion).
Goldman Sachs said in a research note that TSMC is well positioned for strong growth in 2024. As for the US expansion delay, investors are also well prepared for it."
Analysts were also optimistic about TSMC, thanks to strong demand for artificial intelligence, which currently accounts for around 6% of the company's revenue.
Citi Research analysts predict a solid outlook for the company from 2024 onwards due to its leading position in AI chip manufacturing.