Truthhear Co Hola monitor earphones review: Accessible audiophile audio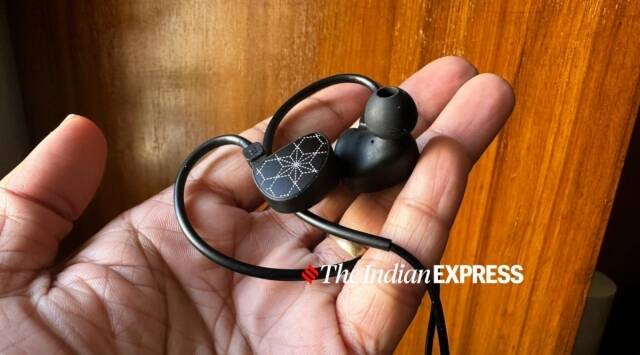 Since I was in college, I have heard a variety of versions of "Isn't she lovely…". It's fascinating to hear a song you know so well in a different light. I played Livingston Taylor's rendition on Spotify this week because that's exactly what happened. In-ear earphones from Truthhear, the Hola, take FLAC files to a whole new level.
Even more shocking, these audiophile earphones cost just Rs 1,799. One of those rare instances where audio quality doesn't really correlate with price – I believe that audio gets better with more money spent.
With its tiny size and unassuming appearance, Truthhear Co's Hola are actually high-performance monitor earphones with dynamic drivers. However, the design is robust, and there are gold-plated 3.5mm jacks, braided cables, and a loop for the ears.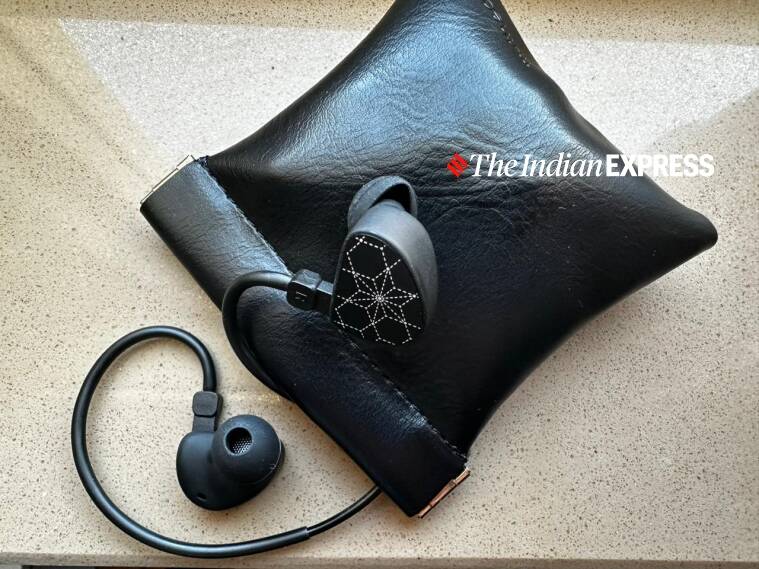 The company also includes 10 different sets of ear tips in the box so you can find the right fit. There is also an option with an inbuilt microphone for those who need it.
Now that we no longer have phones with 3.5mm jacks, I only use wired earphones from my laptop. As for my music needs, I usually use Spotify or Apple Music, where I create playlists of high-resolution files that sound much better than what you might stream first. With Hola monitor earphones, music is played as it was recorded, without any added bass or other flourishes.