Tottenham and England striker to have medical at Bayern Munich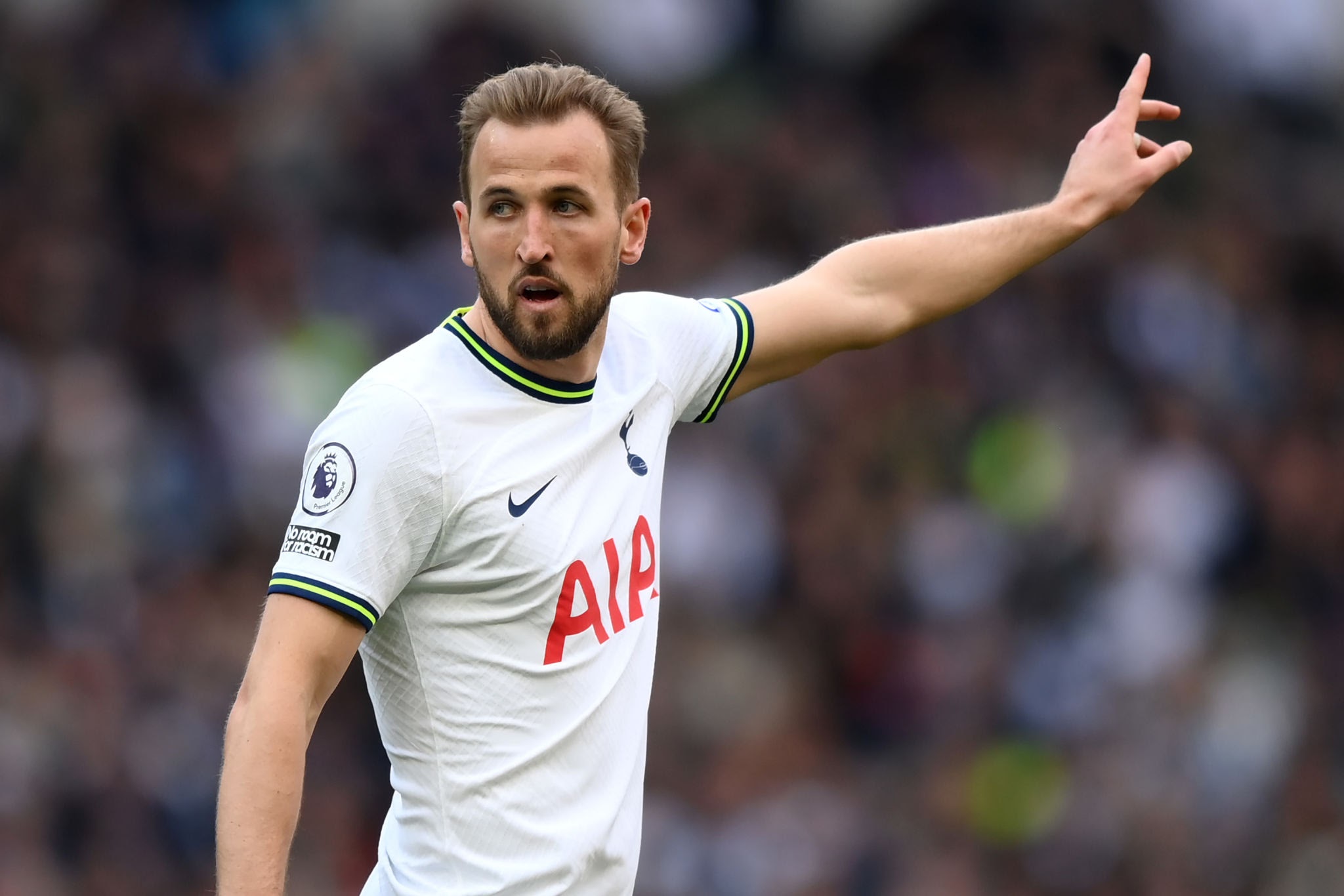 The Tottenham Hotspur captain has been granted permission to travel to Germany by Bayern Munich to have a medical.
On Thursday, Bayern Munich and Tottenham Spurs agreed to buy the 30-year-old for more than 100 million euros (£86.4 million).
In 435 appearances, Kane has scored 280 goals for Tottenham, which is the most in the club's history.
Kane had one year remaining on his contract and was unlikely to stay at the club.
As long as there are no unexpected issues, Kane's move will be completed in time for the Bundesliga season to begin next week.
Spurs chairman Daniel Levy was prepared to do a deal with Bayern after the striker had wanted a decision made before the season began. Bayern took most of the summer to reach that point.
In the summer, Kane was linked with a move to Manchester United, but Levy was unclear about his willingness to sell him.
By 2024, he will be free to leave on a free transfer.
The England striker delayed his return to pre-season training after Manchester City attempted to sign him in 2021, but he played on Tottenham's tour of Australia and South East Asia while Bayern negotiations continued, last appearing against Shakhtar Donetsk on Sunday.
On Sunday, Tottenham will play Brentford in their first match of the season, while Bayern will begin their season on Saturday against RB Leipzig in the German Super Cup.
Having won the Premier League Golden Boot three times – in 2015-16, 2016-17 and 2020-21 – Kane needs only 48 more goals to surpass Alan Shearer's Premier League scoring record.
The former Newcastle striker took to social media following the news to joke that Kane needs to move on from the Premier League, as his exit leaves the former Newcastle striker with 260 top-flight goals.
Although he is England's all-time top scorer with 58 international goals, he has never won a major trophy with either club or country.
Bayern Munich won the Bundesliga for the 33rd time last season – an 11th consecutive title – and have also won the Champions League six times and the German Cup 20 times.
Upon his appointment this summer, Tottenham manager Ange Postecoglou promised to sell Kane his "vision" for the club.