'The Kerala story' struggles to find OTT buyers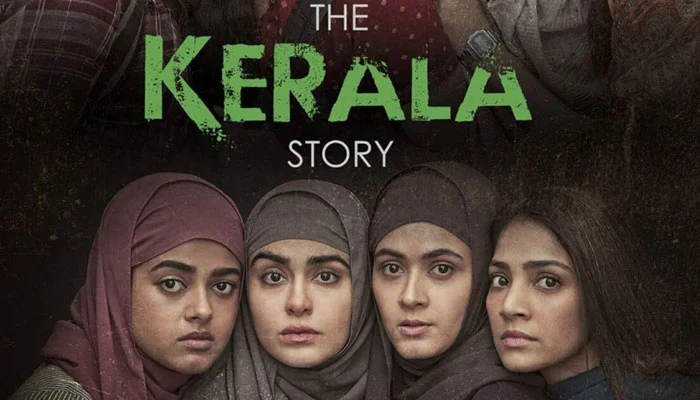 There is still no OTT buyer for The Kerala Story, the most controversial film of the year.
It was revealed in an interview that director Sudipto Sen has been unable to get any offers from digital media platforms. Apparently, they have been ganged up on by the film industry.
According to Sen, "We haven't yet received a suitable offer from any OTT platform."
Any of the major OTT platforms has yet to come up with a good, workable deal. However, we haven't received any offers worth considering. Our industry has ganged up to punish us."
India Today reports that The Kerala Story director feels that their success has dissatisfied some sections of the industry, which is why they are now teaming up to punish them.  
There are many sectors of the film industry that are irked by our box office success. There is a sense that a section of the entertainment industry has united to punish us", Sen concluded.
As part of its plot, The Kerala Story stars Adah Sharma and was banned in some states of India. On May 5, the film was able to premiere despite all the bans and controversy. It was also the first ever female-centric film to cross 200 crores in India.