Taylor Swift Eras Tour movie breaks presales records at AMC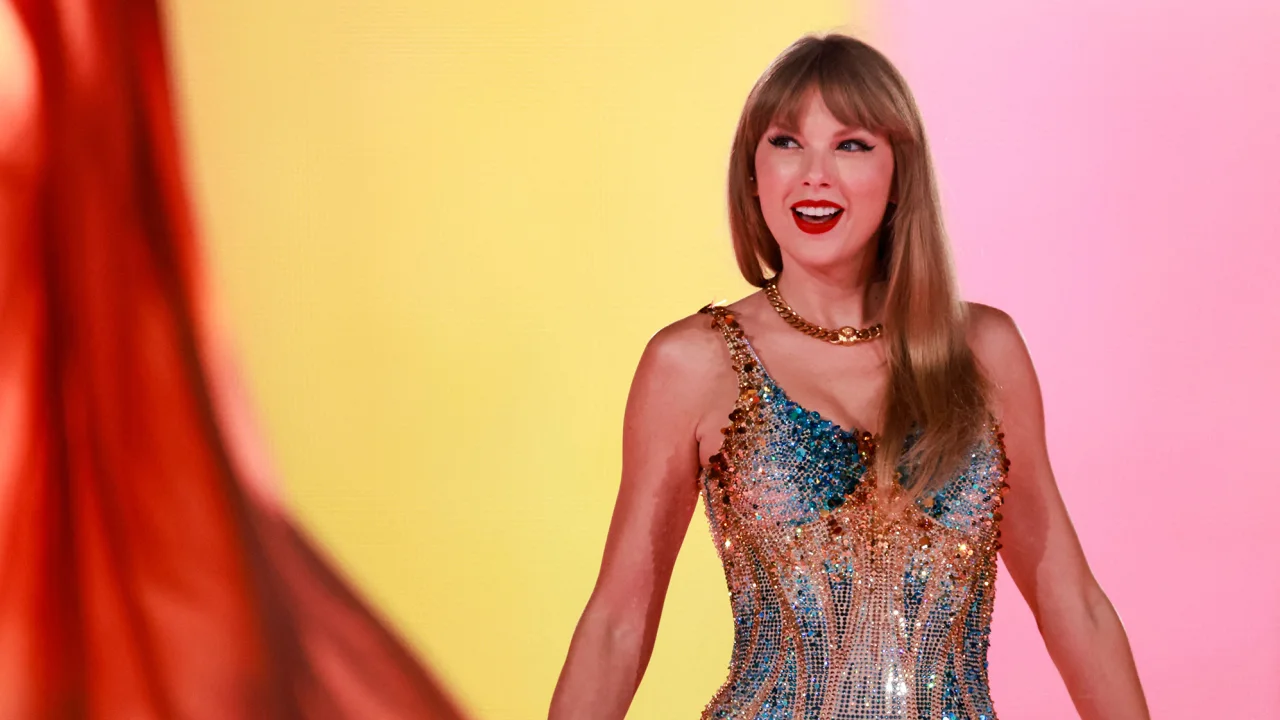 Taylor Swift's concert film has already broken theater records more than a month ahead of its October 13 release. According to AMC Theaters, the singer's Eras Tour concert movie sold $26 million in advance tickets on Thursday, shattering records.
"Spider-Man: No Way Home" sold $16.9 million worth of tickets ahead of its release in 2021, according to AMC.
It took less than three hours for Swift's movie to crush the daily record, prompting the theater chain to add extra showtimes.
Blockbuster hits like "Barbie" and "Oppenheimer" have helped movie theaters recover from a pandemic-era audience slump.
Due to the ongoing Hollywood actors' and writers' strikes and impasse in studio negotiations, the pool of movies making their way to theaters could dry up over the next year. The Eras Tour film is being distributed by AMC as part of its "new line of business," which it described as "the first step in a new direction."