Taiwan billionaire Terry Gou resigns as Foxconn board member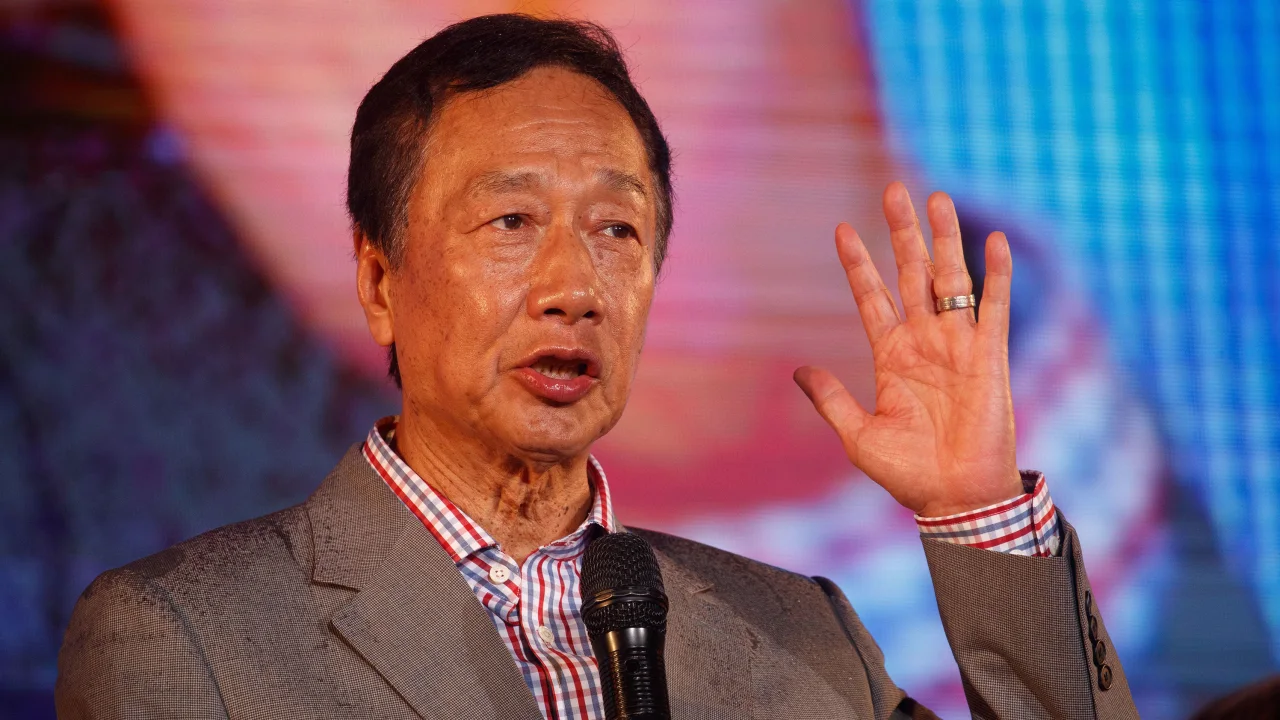 Foxconn, the world's largest electronics manufacturer, has resigned from the board of directors after billionaire Terry Gou announced he would run for president of Taiwan.
According to Foxconn's parent company Hon Hai Technology Group, it will not immediately elect a director since the board has eight other directors and independent directors.
Gou, 72, a self-made septuagenarian billionaire with a net worth of $6.8 billion, founded Foxconn in Taiwan in 1974 as Hon Hai Precision Industry. One of the world's largest electronics contract manufacturers, it has grown into an international business empire. A number of Apple's clients use its services.
The group's current chairman, Young Liu, took over leadership in 2019, but he remained as a director and joined the Kuomintang.
Gou must gather approximately 290,000 endorsements between September 19 and November 2 in order to run as an independent presidential candidate in 2024.
China and Taiwan's 24 million residents are experiencing fraught tensions ahead of Taiwan's presidential election in January.
His friendliness toward mainland Chinese business interests has led him to criticize Taiwan's independence movement.
By joining an already crowded China-friendly camp, he challenges the independence-leaning Democratic Progressive Party (DPP). He is running for president for the second time.
In recent months, he has held rallies around Taiwan to build support for his campaign.