Striking writers picket show recording in New York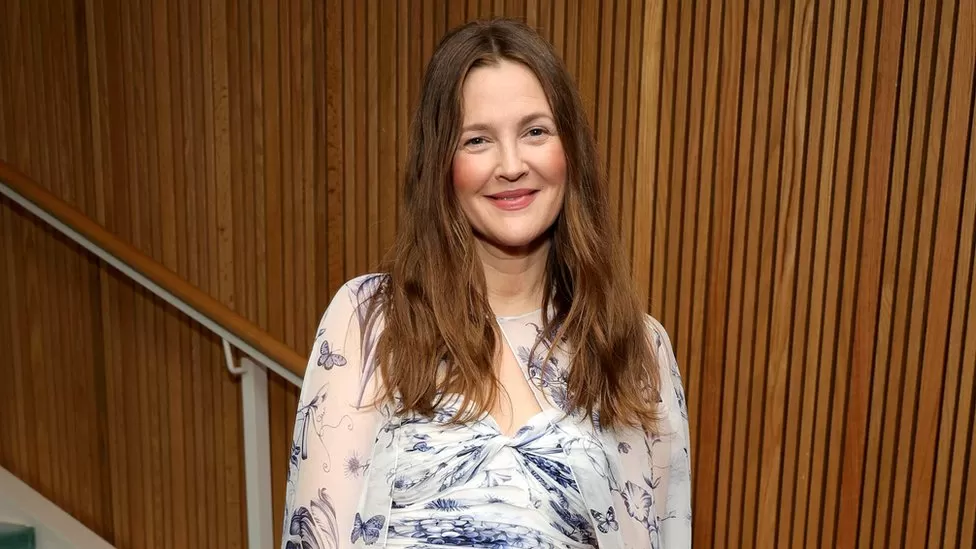 A demonstration outside CBS Studios was held by members of the Writers Guild of America and writers for The Drew Barrymore Show.
Over concerns about pay, conditions, and the use of artificial intelligence, the guild has been on strike since May 1.
It was announced earlier this week that the show would return in accordance with strike rules.
The series may have her name on it, but it's bigger than her.
Vanity Fair quoted WGA spokesman Jason Gordon as saying: "The Drew Barrymore Show has been off the air since the strike began on May 2nd, but has now decided to return without its writers."
Variety noted that Barrymore's work as a performer on The Drew Barrymore Show is not in violation of the current strike rules even though writers are not working on it.
CBS's show is covered by a different Sag-Aftra contract than the one in dispute. Last year, union members renewed and ratified the contract for talk shows, game shows, variety shows, and soaps.
It will comply with rules not to "discuss or promote any film or television that is struck" when it returns.