Starbucks created its own language for ordering coffee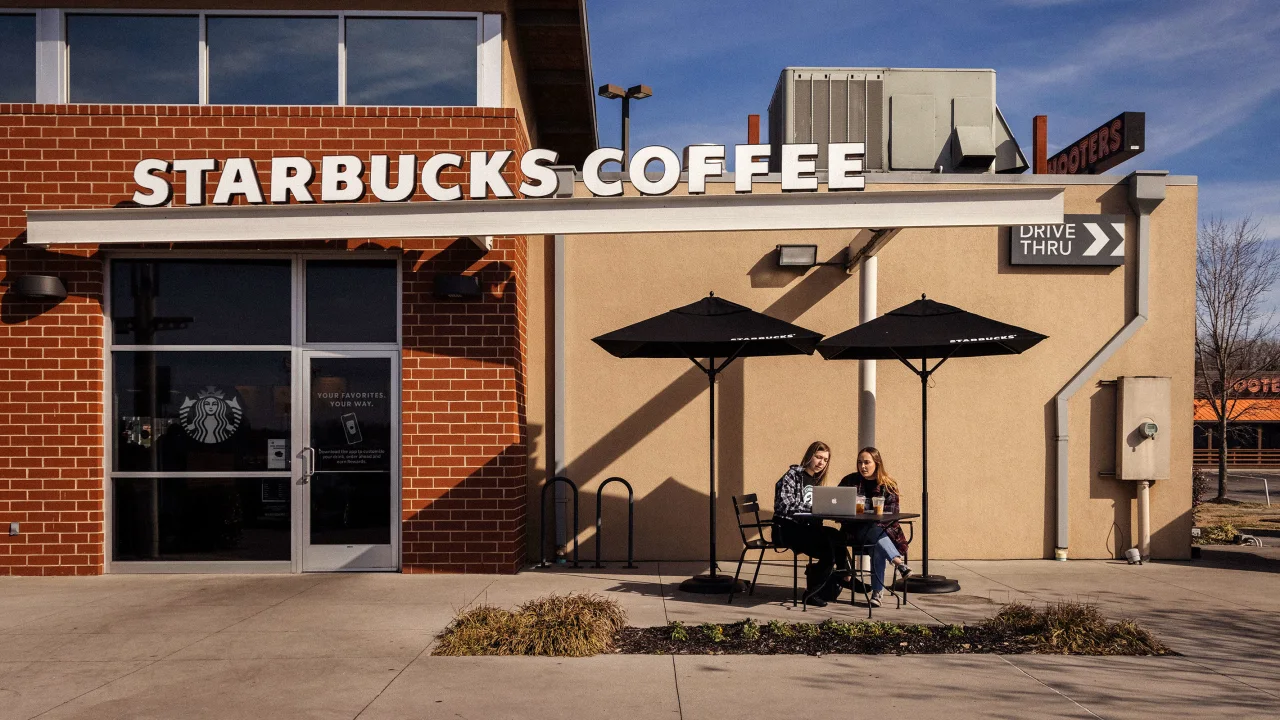 Starbucks stores across the country will soon be familiar with the order, "One tall iced pumpkin cream chai tea latte please."
As we enter the holiday drink season, lengthy Starbucks orders with brand-specific vocabulary will soon be gracing our ears as we enjoy our 7 a.m. coffee. In other coffee shops, the classic "small black coffee" is an order reserved for customers. There was a time when things were different.
The first time Starbucks opened in 1971, customers would walk in and ask for coffee beans: no modifications or refreshments. At the time, coffee sales were actually in decline, according to Charles Lindsey, a marketing professor at the University at Buffalo.
In Lindsey's mind, coffee was just a drink that was consumed for breakfast. As soon as Starbucks entered, the model was flipped."
Upon Howard Schultz's arrival as director of operations and marketing in 1982, everything changed. As he traveled to Italy the following year, he became "captivated" by Italian coffee bars, which inspired him to bring the coffeehouse culture to Starbucks, Megan Adams, a Starbucks spokesperson, said.
Schultz left Starbucks a few years after returning to the United States to found Il Giornale, an Italian-inspired coffeehouse company.
There were drinks such as espressos and lattes on the menu in the "Starbucks language." After a few years of running Il Giornale, Schultz acquired Starbucks and operated under the Starbucks name, while maintaining the Italian-style Il Giornale menu.
"If you like a good macchiato or cortado or latte or cappuccino, Starbucks really helped to popularize those drinks," said Lindsey.
Then came the other component of creating the coffeehouse feel, the social component, which took form in the personalization of each drink order.