South Africa v Ireland 'Everyone will be watching' showdown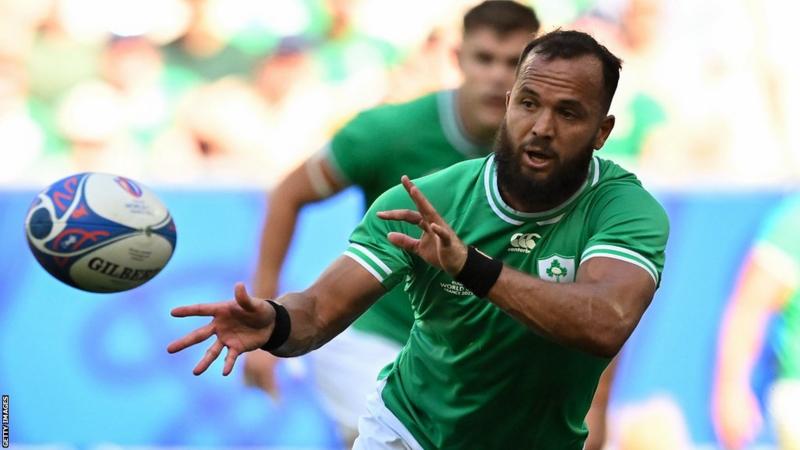 Having known for two and a half years that South Africa would be their opponent in the third game of the World Cup, the excitement is building.
It has been a smooth and satisfying start for Ireland at the World Cup. As a result of their two resounding victories, they have appeared pretty ruthless.
A major turning point in this side's World Cup journey will occur on Saturday night in Paris.
These are two of the best teams in the world. Taking place under the lights on France's biggest stage, it's the Grand Slam winners against the reigning world champions.
It doesn't get any better than this for rugby fans.
The announcement of South Africa's team on Tuesday really got my blood pumping. As a result of naming seven forwards on the bench, they have set their stall out. It is nothing we haven't seen from them before – it's exactly the kind of rugby they will try to play in Paris.
It is surprising, however, that Willie le Roux has not been selected for South Africa. When he came on in the second half of that Dublin match, he made a huge difference. Despite being 10 points ahead at that stage, Le Roux was instrumental in bringing the Boks back into the game.