Sophie Turner, Taylor Swift bond over 'common heartbreaker'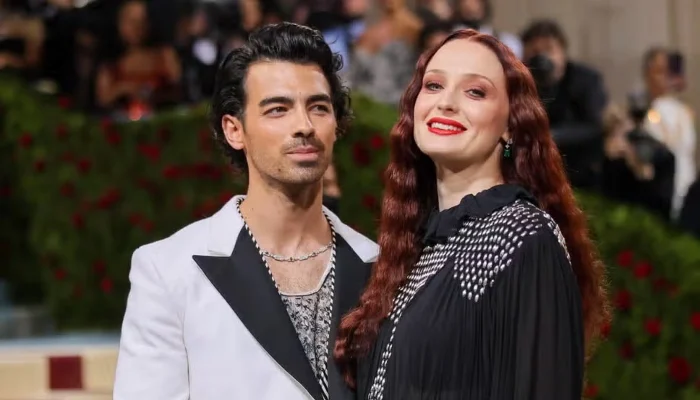 Taylor Swift and Sophie Turner stepped out for a fun night after the former ended her four-year marriage to Joe Jonas.
As Swift has previously dated Jonas, her New York City outing with the Anti-Hero hitmaker sparked a meme-fest on Twitter.
An insider revealed that Turner and Swift have always been friends, and their night out had nothing to do with Jonas.
They met at Via Carota and even shared a hug before going to Temple Bar, a nearby club, and staying there for a couple of hours, according to Entertainment Tonight.
A witness reported that Sophie seemed to be enjoying the night and seemed happy. Laughing and chatting with the waitstaff and drinking martinis, they seemed to be having the time of their lives."
In the insider's words, the A-listers "have always liked and respected each other" despite their link to the Jonas Brothers' band member.
According to the source, they are fans of each other and have been friends for quite some time. "Sophie doesn't care that Taylor dated Joe so long ago. It's the past."
"Taylor enjoys spending time with Sophie and they had a lot of fun together last night."