SoFi giving competitive rates and $250 bonus for new members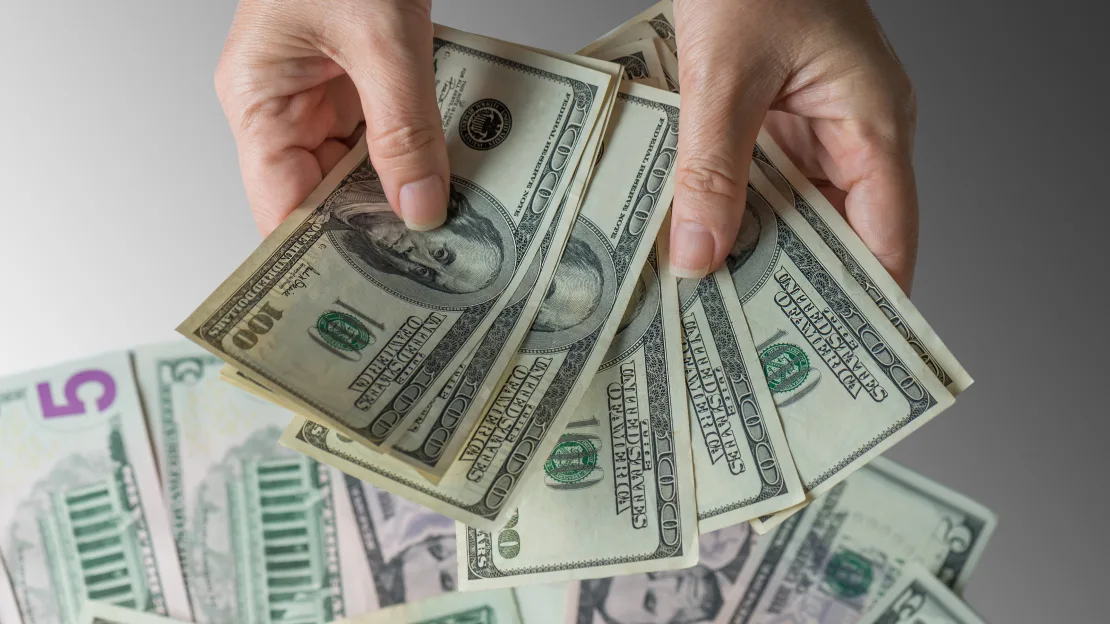 The SoFi Checking and Savings account is a convenient way to manage your finances with no monthly fees on savings accounts.
A generous $250 welcome bonus is offered to new customers of the checking account, which provides free ATM withdrawals at thousands of ATMs around the country.
If you're looking for a competitive interest rate on your savings account as well as online and mobile banking capabilities, the SoFi Checking and Savings account is perfect for you.
SoFi Checking and Savings accounts are online banking products that link two types of accounts. The account combines the convenience of an online checking account and a savings account with the security of an FDIC-insured bank.
There are no maintenance fees on this account, it has a competitive APY, no ATM fees (at 55,000 Allpoint machines), and a $250 welcome bonus for qualifying deposits. Direct deposits totaling $5,000 or more within 25 days are required to receive the full $250 bonus.
The account also offers discounts of up to 15% at select local businesses, 4.60% APY on savings deposits, and FDIC insurance up to $250,000. In addition, account holders can receive up to $2 million in FDIC insurance through the SoFi Insured Deposit Program. SoFi Checking and Savings accounts do not require minimum deposits, but overdraft protection requires a $1,000 monthly direct deposit.
It's important to note that SoFi brands opening both the checking account and the savings account as SoFi Plus. Among the perks are a 0.25 percent rate discount on personal loans, career coaching, and financial planning.
To get the full 4.60% APY on your savings, you must have direct deposits into your SoFi accounts.