Singapore to pilot use of wholesale central bank digital currencies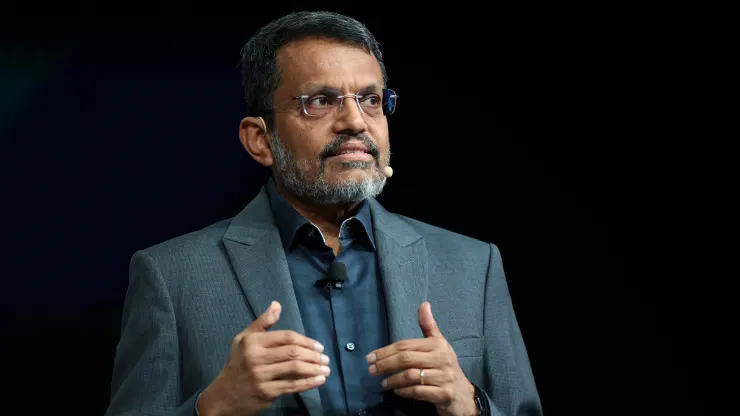 In 2024, Singapore will pilot the use of wholesale central bank digital currencies, said Ravi Menon, managing director of the Monetary Authority of Singapore.
During the Singapore FinTech Festival 2023 on Thursday, Menon said, "We will take our experiments a step further next year.".
It is my pleasure to announce that MAS will pilot the live issuance of wholesale CBDCs to facilitate instantaneous payments between commercial banks," Menon said. Financial regulator and central bank of the city-state is MAS.
CBDC is a digital currency issued by a central bank, which is used exclusively by central banks, commercial banks, and other financial institutions to settle large-value interbank transactions. CBDCs that cater to individuals and businesses facilitate everyday transactions, in contrast to wholesale CBDCs.
"The MAS has been experimenting with wholesale CBDCs on distributed ledgers since 2016, exploring their use for cross-border payments and settlements in real time," Menon said, referring to the database that is accessible from multiple geographical locations and spread across a network.
For example, Project Ubin was launched in 2016 to explore the use of blockchain and digital ledger technology for clearing and settling payments.
After five phases of experimentation, Project Ubin was successfully completed in 2021. DBS, Singapore's largest bank, and Temasek, Singapore's sovereign wealth fund, were among the partners.
In November last year, MAS announced Ubin+, a collaboration with international partners to advance cross-border connectivity with wholesale CBDCs.
As part of the pilot, Singapore's central bank will collaborate with local banks to test the use of CBDCs to facilitate domestic payments, according to Menon.