She lost more money than anyone on Bloomberg's billionaires list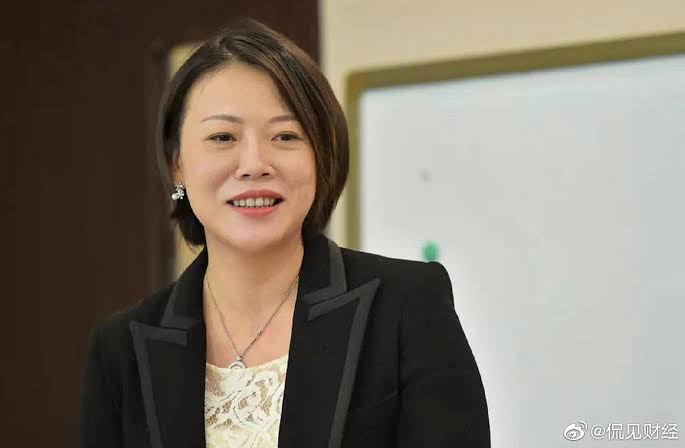 China's richest woman, Yang Huiyan, has lost more wealth since 2011 than any other billionaire worldwide, Bloomberg reported Wednesday, as her building conglomerate approaches bankruptcy.
According to Bloomberg Billionaires, her net worth has plummeted 84% since June 2021, or $28.6 billion.
She ranks #475 on Bloomberg's list of the world's richest people due to her $5.5 billion net worth, the biggest decline for the world's richest people during that time period. According to the index, she lost $490 million on Tuesday alone.
Reports Tuesday said Country Garden, once China's largest developer, missed interest payments on two US dollar-denominated bonds, troubling investors in a sinking property market. Due to the announcement, shares in the construction giant have fallen 16% in Hong Kong.
An anonymous source told Paper.cn that Country Garden was experiencing "temporary liquidity pressure" due to deteriorating sales and a difficult refinancing environment. According to the person quoted, it was actively seeking funds to resolve the debt crunch and would protect the legitimate rights of creditors.
There is still a 30-day grace period before Country Garden is considered a defaulter.
As much as 30% of China's economy was derived from the real estate industry once booming. As a result, many major developers accumulated huge debts, as demonstrated by Evergrande's collapse two years ago, which was followed by a wave of defaults.
Hong Kong's Country Garden IPO, which broke records, attracted headlines with its $1.7 billion valuation. Yang Guoqiang succeeded Yang Guoqiang as chairman of the company he founded in March this year.