Selena Gomez urges Taylor Swift to pump brakes on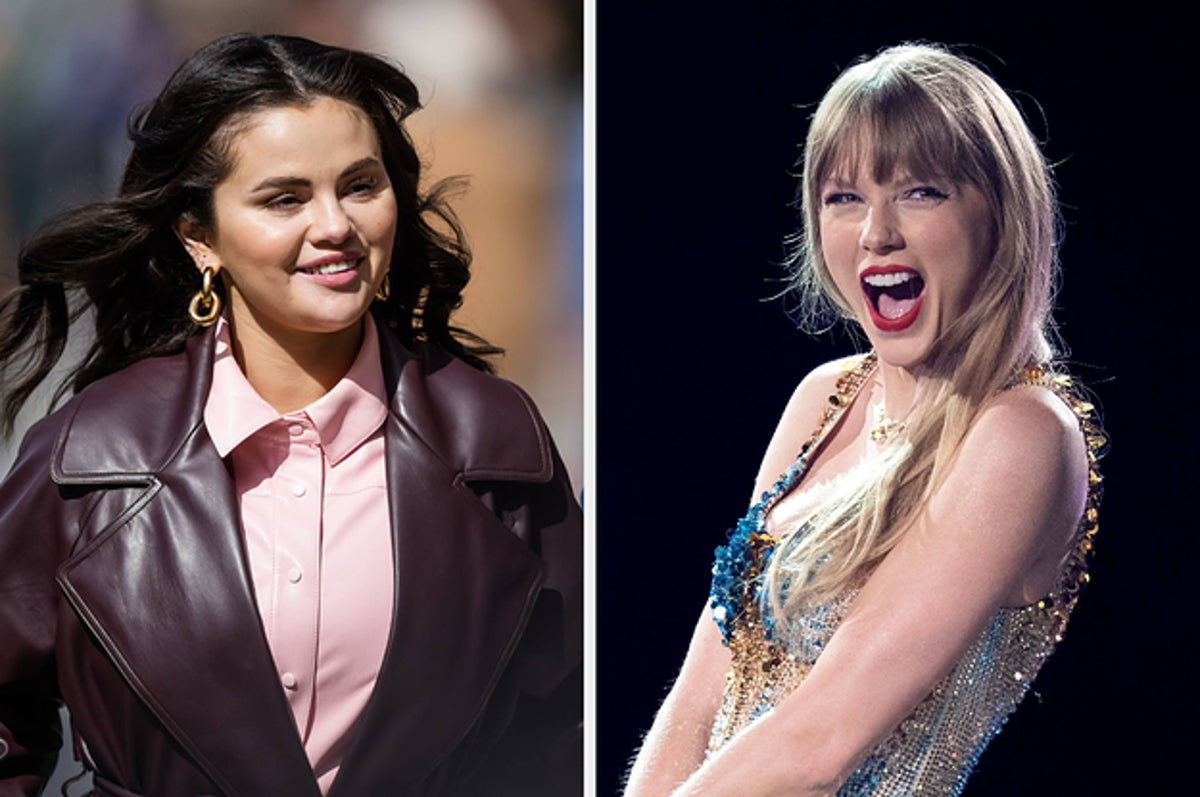 The Internet is buzzing with Taylor Swift and Travis Kelce's romance as the couple has been taking their romance to new heights, and now it appears that Swift's friends are worried about the fast-paced romance.
It has been reported that Taylor's BFF Selena Gomez is worried that the singer is moving too quickly with NFL star Travis Kelce, and she wants her to slow down.
As sources close to Selena revealed to the publication, "Selena doesn't understand why Taylor went to games and galavanted through New York immediately after just meeting Travis."
As the insider pointed out, "Taylor's openness about her relationship is very unusual for Selena who has always been very private."
A six-year relationship with Joe Alwyn preceded her budding romance with Travis Kelce, and the former couple was extremely private, rarely seen together. 
While this is not the case with Taylor's new romance, she has been spotted attending several Kansas City Chiefs NFL games and has been pictured with the tight end numerous times.
According to reports, Selena has also declined Chiefs game invitations in order to avoid media frenzy.